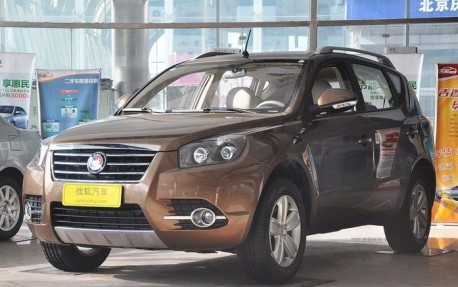 The Geely Englon SX7 SUV will be launched on the Chinese car market around February 15 but the first cars have arrived already at Geely dealers throughout the country. Price will start at 92.800 yuan and will end around 130.000 yuan. The Englon SX7 is basically the same car as the Geely GLEagle GX7 that was launched in May last year, and the Geely Emgrand EX7 is on its way too.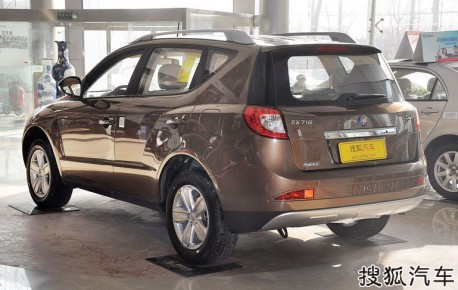 There will be three engines: a 136hp 1.8, a 140hp 2.0 and a 160hp 2.4. The 1.8, pictured, and the 2.0 will only be available with a 5-speed manual. The 2.4 will also be available with a 6-speed automatic. Size: 4544/1832/1720 mm, wheelbase is 2660 mm.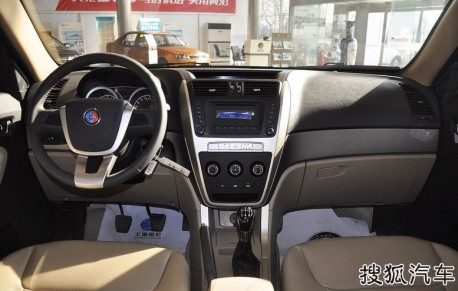 The Englon SX7/GLEagle GX7/Emgrand EX7 have been under development since 2009, and its age is showing already in the interior. Ugly plastics, very roughly put together, no big screen and look how that gear lever sits in the center tunnel! Very 1980 indeed.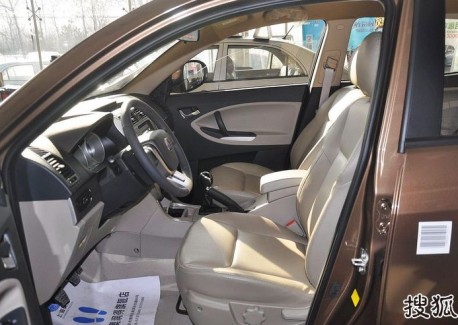 But for the price it will likely work. Geely won't sell zillions but likely enough to earn the investments back. The '7-series' will also be exported to various countries around the world, including countries in Africa, South America, and Eastern Europe.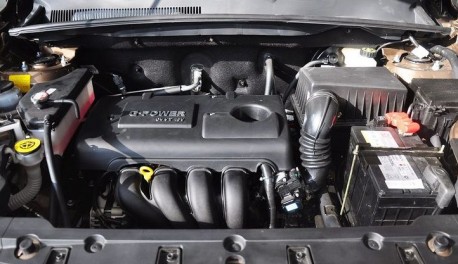 Under-the-bonnet-design is actually improving somewhat.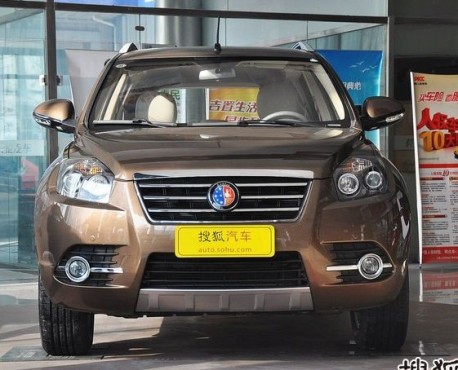 Boring brown probably not the best color, but buyers in this segment of the market are usually rather conservative.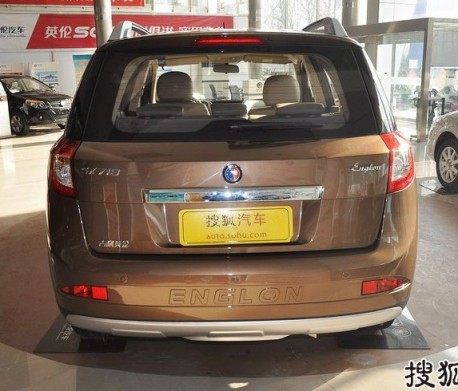 Big Englon on bumper is good.
Via: Sohu.