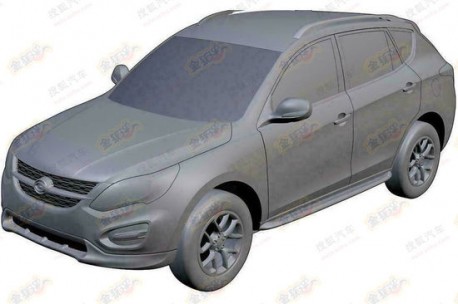 Gonow Auto has applied for patent on a new medium-sized SUV, internally called 'GA city SUV'. The vehicle will be launched on the Chinese auto market next year. Gonow Auto is a a subsidiary of Guangzhou Auto since 2010 and interestingly, the GA city SUV loox very much like the Guangzhou Auto Trumpchi GS5 SUV.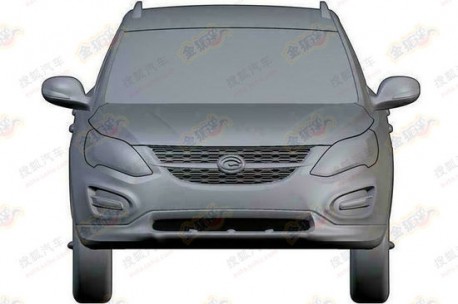 This most likely means the Trumpchi GA5 and the Gonow GA city SUV are actually the same car, with the Gonow-branded variant being dressed down and thus very cheap. The strategy would make some sense. Guangzhou Auto wants to sell expensive in first and second tier cities while Gonow is traditionally strong in third tier cities or lower, and the countryside.
Gonow's biggest car right now is the kinky named Aoosed GX5, which is Gonow's first foray into the passenger car market. It now seems a rebadged Trumpchi is going to be Gonow's second passenger car.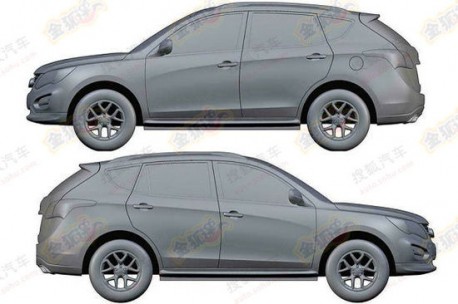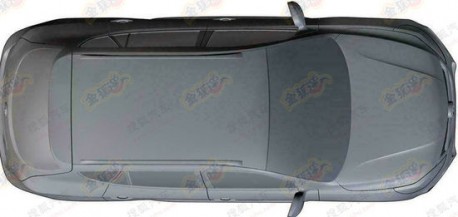 Via: Sohu.