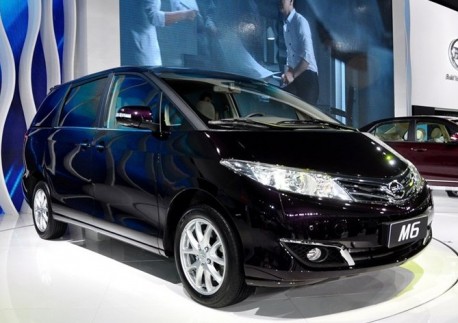 The facelifted BYD M6 has been launched on the Chinese auto market, price starts at 103.900 yuan and ends at 153.900 yuan. The facelift included new headlights, new bumpers, a new grille and an updated interior. The facelift could be called progress because the M6 finally gets a face of its own.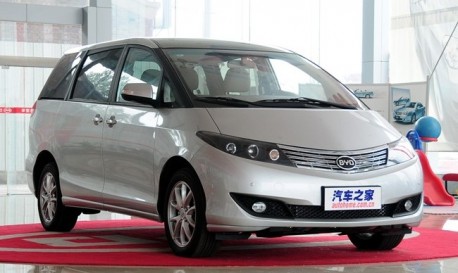 The old car, a copy of the second generation Toyota Previa. Still, it was a success. Big cars for little money can't do much wrong in the extremely price-competitive car market in China.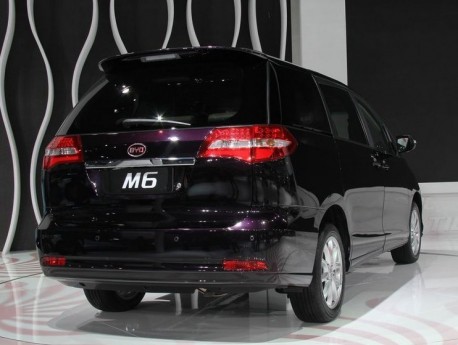 Power comes from two Mitsubishi sourced engines: a 2.0 with 140hp and 186nm, and a 2.4 with 160hp and 215nm. Strangely, the 2.4 is only available with a six-speed manual and the 2.0 only with a four-speed automatic.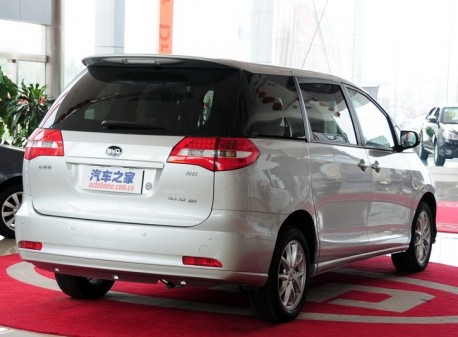 The old car.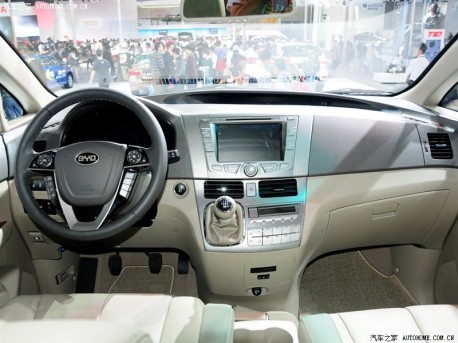 New steering wheel with more buttons. Big screen. No further changes. Plastic still crappy. The facelifted BYD M6 is certainly better than the outgoing car but is isn't the same sort of progress BYD is making with the BYD Si Rui and BYD Su Rui.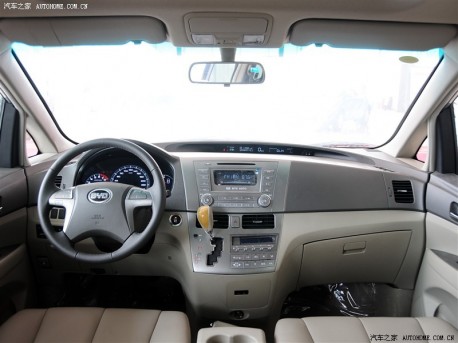 Old car.
Via: Autohome.