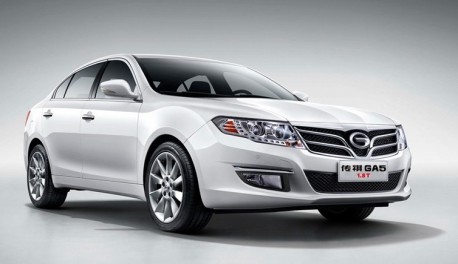 The Guangzhou Auto Trumpchi GA5 1.8T has been launched on the Chinese car marker, price starts at 139.800 yuan and ends at 201.800 yuan. The Trumpchi GA5 1.8T is powered by a new 1.8 liter turbocharged four-cylinder engine, good for 175hp and 230nm.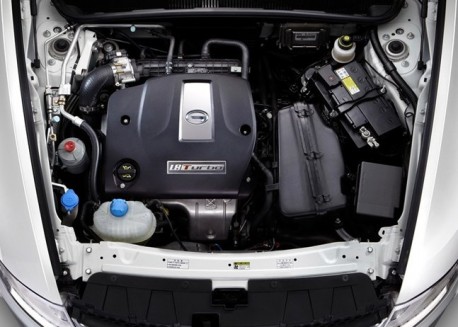 The Guangzhou Auto Trumpchi GA5, formerly known as 'Trumpchi', was up until now only available with a 144hp 1.8 or a 150hp 2.0. The latter is based on an old Fiat Twin Spark engine, the Trumpchi GA5 is based on the platform of the good old Alfa Romeo 166. Guangzhou Auto bought the rights to the platform in 2009. The Trumpchi GS5 SUV, turbocharged as well, is based on the same platform.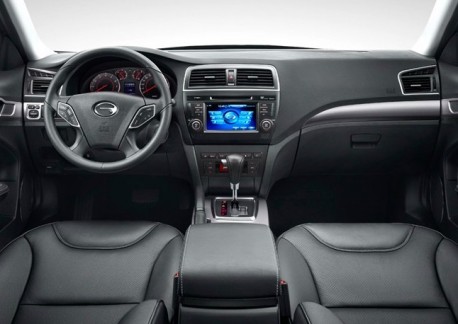 Interior loox very sleek in black. Dash one of the best by Chinese automakers.
Via: Autohome.