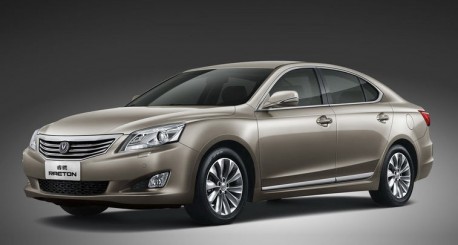 Chang'an Automotive has released the first official pictures of the Chang'an Raeton sedan, which will be launched on the Chinese car market on March 21. Price will start at 135.400 yuan and end at 169.800 yuan. The Raeton, Rui Cheng in Chinese, debuted on the Beijing Auto Show in April.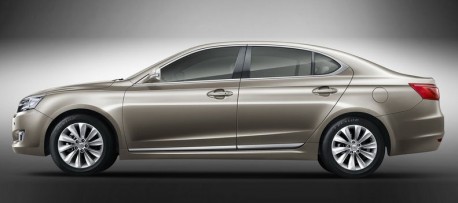 The Chang'an Raeton will compete with the cheaper variants of fine cars such as the Honda Accord, Toyota Camry and Volkswagen Magotan.
Power comes from a 1.8 turbo that poops out 175hp and 230nm or a 2.0 with 152hp and 192nm. The 1.8 turbo is mated to a six-speed tiptronic transmission, the 2.0 to a 5-speed manual or a 5-speed automatic. Size: 4920/1825/1500, wheelbase is 2800.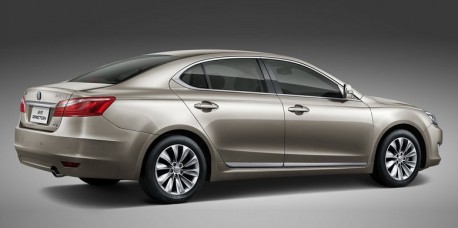 The Raeton is the biggest Chang'an so far, and enters a new segment for Chang'an Automotive. Design, platform and engines are all original; making Chang'an one of the very few Chinese automakers to invest actual money in product development. The Raeton will also be exported to Europe but when is yet unsure. Chang'an's planned push into the Old Continent has been delayed by the continuing European economic crisis.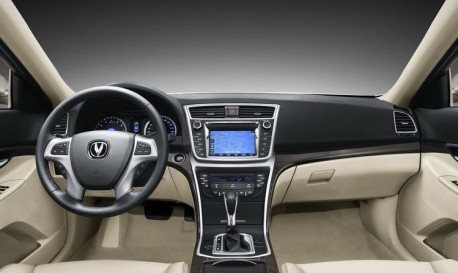 Big screen only for the expensive versions, cheaper versions get a ridiculously small display.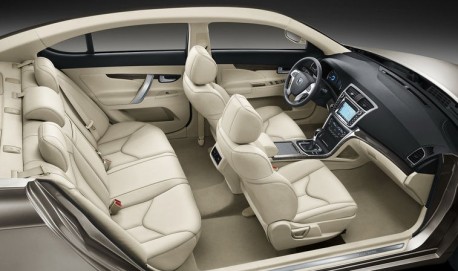 Enough space for five. Chang'an better hurry to Europe anyway, a budget sedan like the Raeton will find buyers out there, especially now.