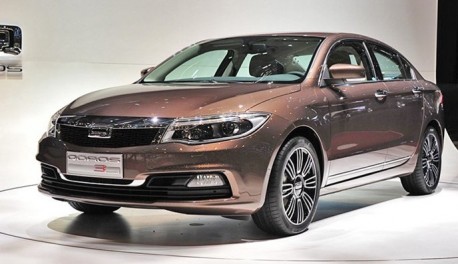 The Qoros 3 Sedan has been launched on the Geneva Motor Show, alongside the the Qoros 3 Estate Concept and the Qoros 3 Cross Hybrid Concept. The Qoros 3 sedan will be launched on the Chinese car market in the second half of this year, priced from 110.000 to 160.000 yuan.
Launch in Europe is planned for late 2013 but Qoros didn't say for which countries, they did however say the price will range from 12.000 to 14.000 euro. Qoros is a brand of Chery-Quantum, a joint venture between Chery Auto of China and Quantum LLC of Israel.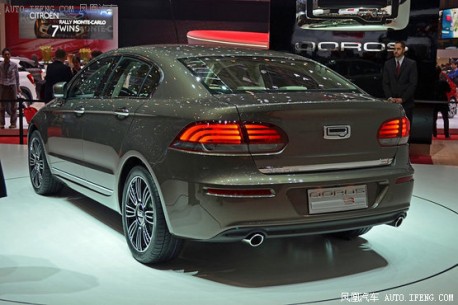 Two engines: a 1.6 with 126hp and 155nm, and a 1.6 turbo with 156hp and 220nm, both mated to a six-speed manual or a 6-speed DCT. Qoros is also working on a three-cylinder 1.2 turbo with 130hp but that engine will be launched later. All three engines are based on existing Chery power plants. Size: 4615/1839/1445mm, wheelbase is 2690mm.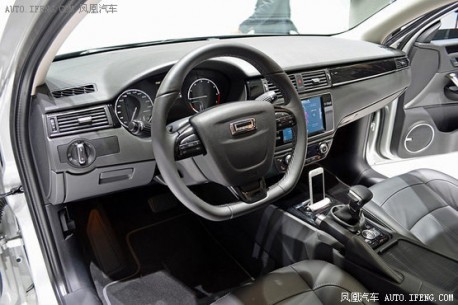 Infotainment system based around a large touch screen, with connectivity for iPod and other fancy phones. Flat-bottomed steering wheel is very sporty. Hand brake close to driver's leg for hardcore rallying in town.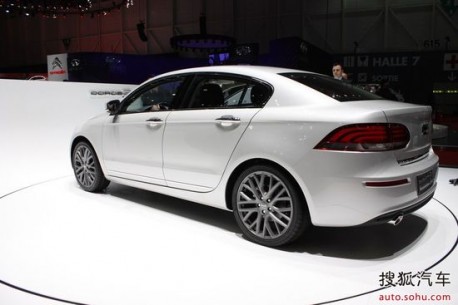 By far the best design from any Chinese automaker so far, and a brand that can seriously threaten the Europeans on their own land. May there be battle! More on the other Qoros cars soon.
Via: Sohu, various.