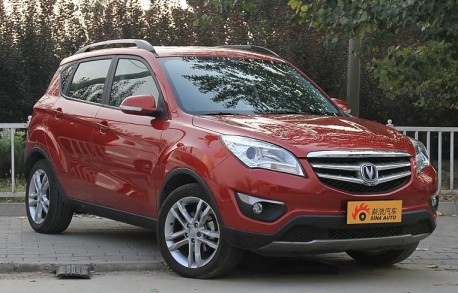 Chinese auto producer Changan Automobile will recall 12,492 vehicles due to a problem that may affect proper engine lubrication, the country's quality watchdog said Friday.
As of Friday, the Chongqing-based company will recall its CS35-model SUVs manufactured between June 3, 2012 and Jan 25, 2013, the General Administration of Quality Supervision, Inspection and Quarantine said in a statement on its website.
The CS35, the company's first SUV model, made its debut in October 2012.
The problem is caused by defective crankcase ventilation design that may lead to the emulsification of lubricating oil. If that happens, engine lubrication will be greatly affected and the engine may be damaged, according to the statement.
The company said it will replace the defective ventilation pipes and do necessary engine maintenance free of charge.
Via: ChinaDaily.