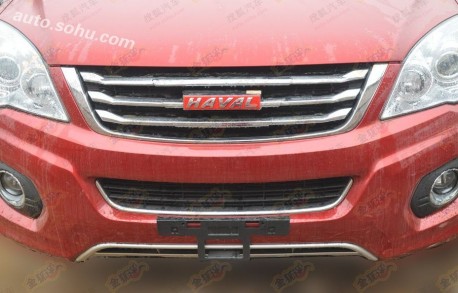 This are the very first pictures of the new Haval H6, also known as the Great Wall Haval H6. Back in February we heard Great Wall was planning to turn Haval into a separate brand, selling SUV's, MPV's and all sorts of smaller cross-style vehicles. The vehicle on the photos is a current H6 with new badges. The Great Wall logo has completely disappeared.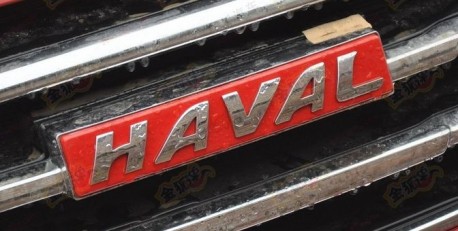 The Chinese name for Haval is Haifu, which used to be translated as 'Hover' in English. When Great Wall found out the Hover-name was already taken in many Western countries they changed it to Haval. Some reports in Chinese media indicate the 'new' Haval brand name will only be used for export. Great Wall has only confirmed it will launch the brand at the Shanghai Auto Show in April.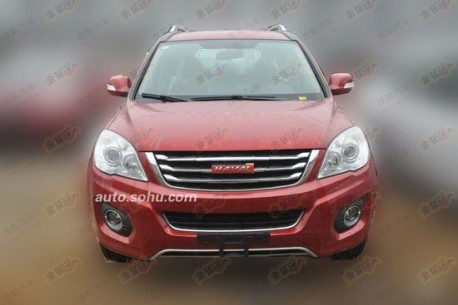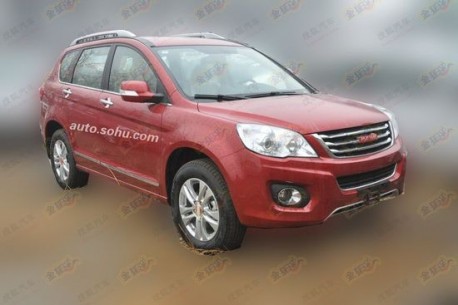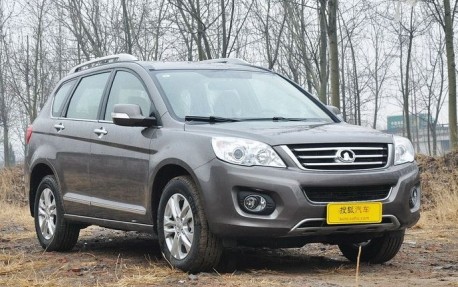 Current Great Wall H6. The new Haval H6 1.5T was only launched last week, under the Great Wall brand, indicating the Haval brand might not be used in China.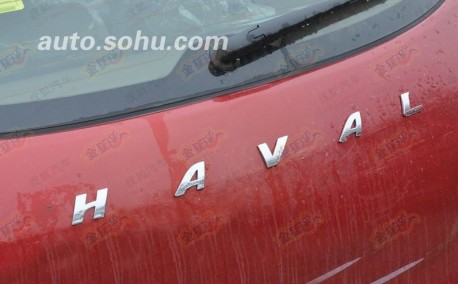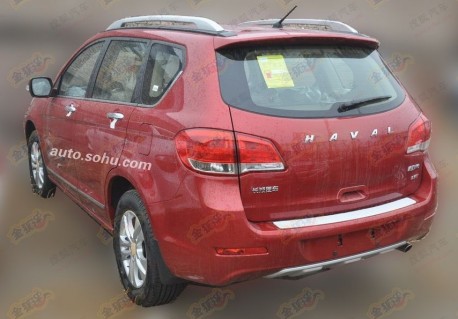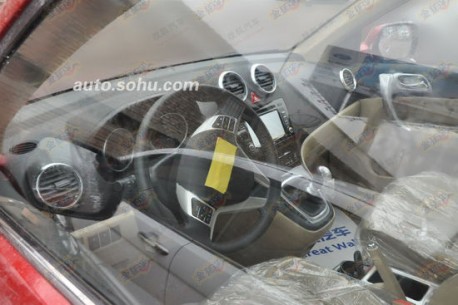 As in Great Wall Haval H6.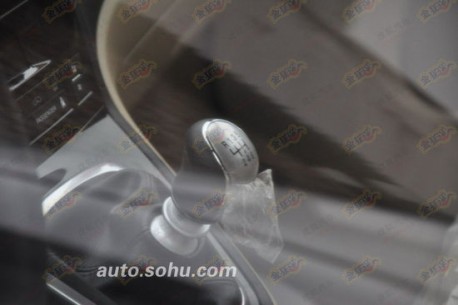 The six-speed manual from the Great Wall Haval H6 1.5T.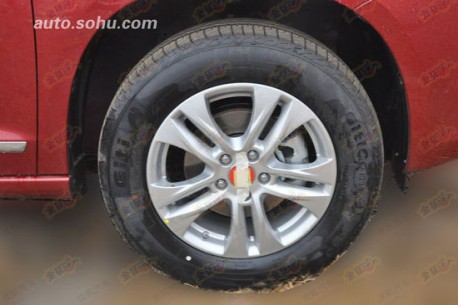 Oh no, we can't see that!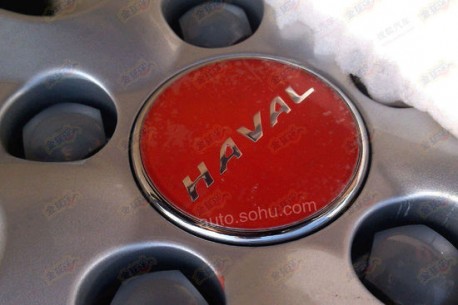 Oh yes, we can…
Via: Sohu.