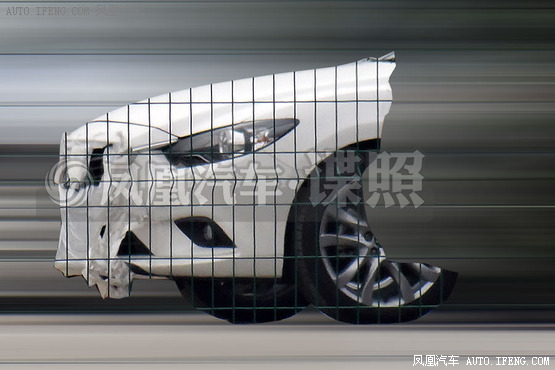 New spy shots from the new third generation Mazda 6 testing in China, the new 6 will have its China-debut on the Shanghai Auto Show in April and it will be launched on the Chinese car market in June.
The third generation Mazda 6 will be made in China by the FAW-Mazda joint venture that also makes the first generation Mazda 6 and the second generation 'Mazda 6 Rui Yi'. All will continue, so Chinese car buyers will be able to choose between three different Sixes.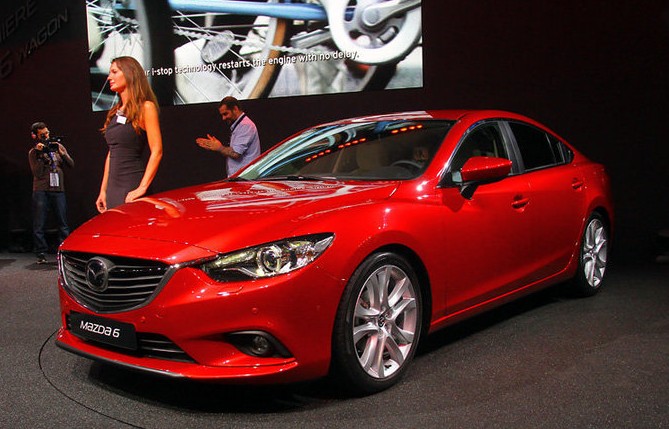 The third generation Mazda 6 debuted internationally in October last year. The Chinese Mazda 6 will be powered by 2.0 and 2.5 petrol engines. Price will range from 180.000 to 240.000 yuan. The other two Sixes are still very popular in China with the first generation generating most sales. Chinese car buyers see the old 6 as a very reliable car, cheap to run, and with a bit of beauty. The second generation is basically seen as a slightly bigger and more luxurious variant of the first 6.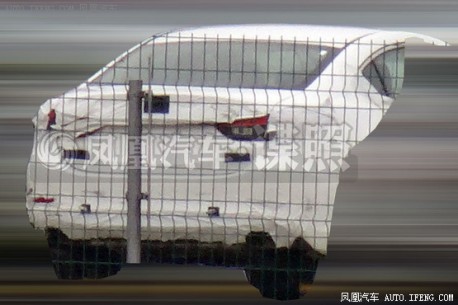 via: iFeng.