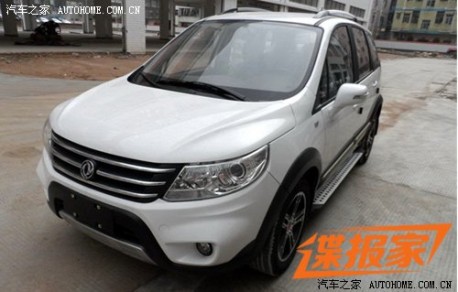 Spy shots from the new Dongfeng-Fengxing Jingyi MPV. Earlier on we heard this very car would be sold as a separate model, code named D20, and even earlier on we heard this very car would be hybrid-only. All not true, badges on the back clearly indicate this is indeed the new Jingyi. 'New' is almost an understatement; the design of the front has changed so much it seems to be an entirely different vehicle. Compare: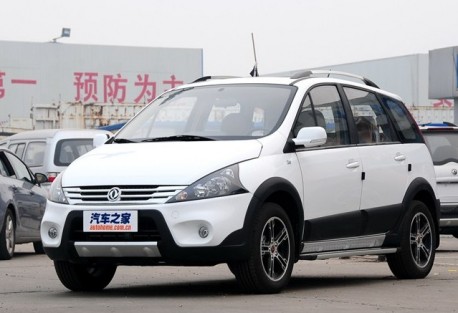 The current Jingyi MPV with a very low and streamlined nose. The new car comes with a SUV-like front with huge headlights. It is easy to see why everybody was so confused about this vehicle, the old car and the new car differ as day and night.
Price of the current Jingyi starts at 74.900 yuan and ends at 98.900 yuan. Lone engine is a 1.6 with 122hp and 155nm, mated to a 5-speed manual. Size: 4347/1835/1739, wheelbase is 4347. The engine will continue in the new Jingyi, and price will be about the same.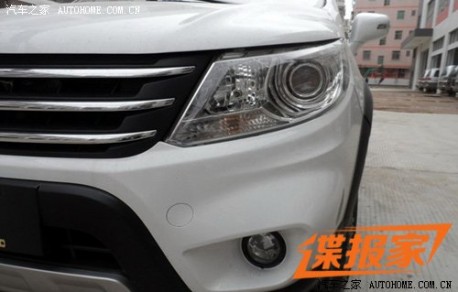 The Dongfeng-Fenxing Jingyi MPV is made by Dongfeng-Liuzhou Automotive, a subsidiary of Dongfeng Motors that mostly makes cheap SUV's and pickup trucks.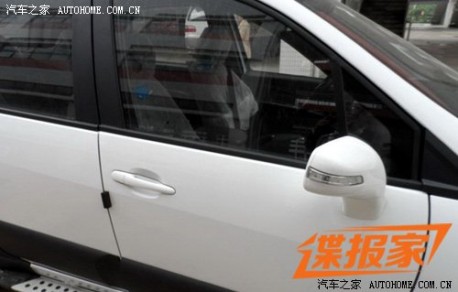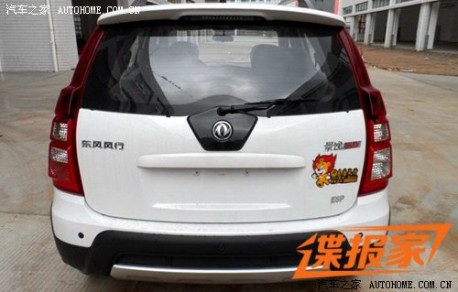 Got you. Characters on the left: Dongfeng Fengxing. On the rights: Jingyi. Design completely new again, compare: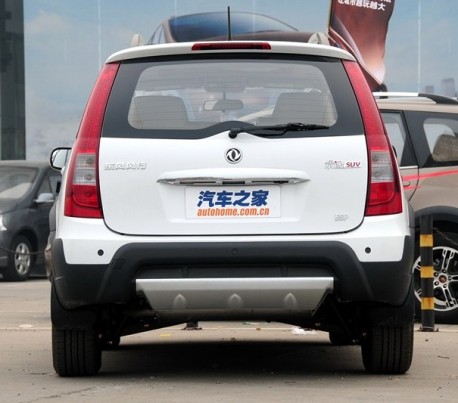 Current.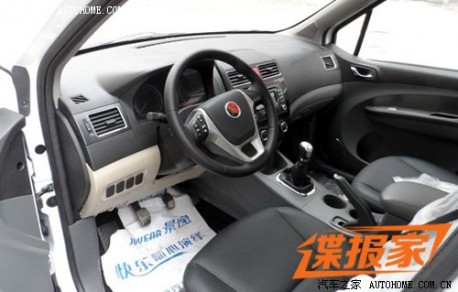 Design completely new again, compare: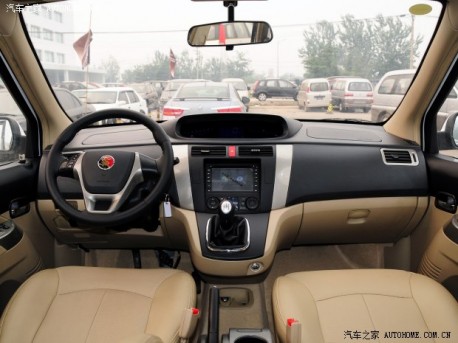 Cars like the Jingyi MPV are still extremely popular in second and third tier cities, but very rare in the first tier giants on the coast. No mistake though, second tier cities are no small towns, population can easily go up to 10 million or more. The second and third is a giant market by itself, mostly dominated by local Chinese brands, but the Europeans and some Americans are slowly moving in. No foreign brand however has a 75.000 yuan MPV.
Via: Autohome.