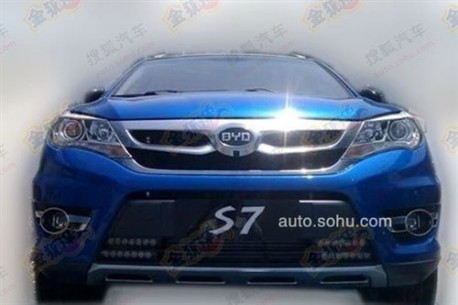 The first live-shots of the new BYD S7 SUV that will debut on the Shanghai Auto Show later this week. The BYD S7 is a more luxurious and powerful version of the BYD S6. I comes with a different front, different rear, different engine and an updated interior.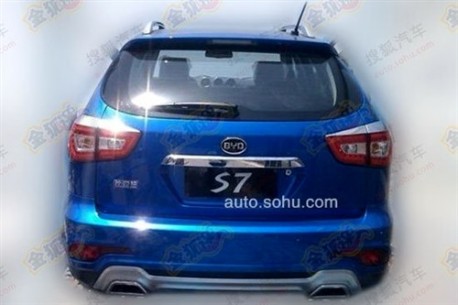 The area around the exhaust pipes is all new-designed, whether it is well-designed is of course another question. Rear lights are new too, and they come with integrated chrome. The BYD S7 will be powered by a brand-new BYD-developed 2.0 turbo with 207hp and 350nm, mated to a 6-speed DCT. The S6 is only available with rather old 2.0 and 2.4 liter engines.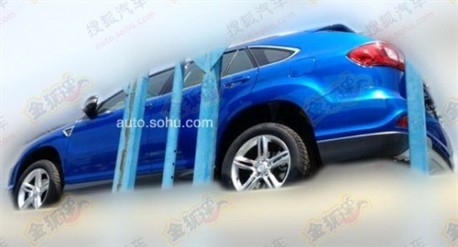 The blue BYD S7 was seen transported on a truck, likely on its way to the Shanghai show.