The new Lifan 530 will debut on the Shanghai Auto Show that starts on Saturday. A brand-new blue example was strangely spotted in an alley near the exhibition center. Did it loose its way? Was it hiding for a Toyota Vios? We don't know, but let's hope it'll be on the Lifan booth when the show starts…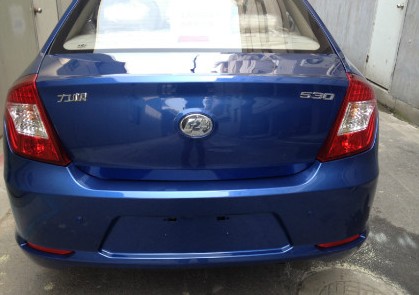 The Lifan 530, formerly known as the 'new Lifan 520', is the successor of the old Lifan 520. The Lifan 530 will be launched on the Chinese car market in June. Price will range from 50.000 to 70.000 yuan. There will be two engines: a 93hp 1.3 and a 102hp 1.5, both mated to a five-speed manual. . Size: 4300/1690/1490, wheelbase is 2550.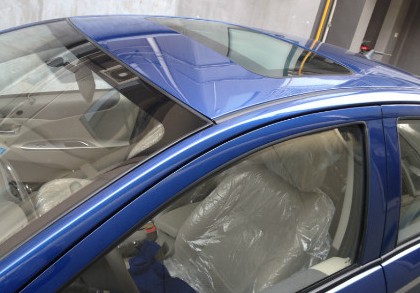 The Lifan brand is virtually unknown in the big cities on the coast, but Lifan is doing good business is second and third tier cities where price is still the most important consideration when buying a car. The Lifan 530 will fit right in; it is cheap, powered by old engines, and loox like an (old) Toyota.