The best spy shots so far of the China-only extended Skoda Yeti. The Chinese Yeti will be stretched by 6 centimeter for more space in the back, it will be made in China by the Shanghai-Volkswagen joint venture. The extended Skoda Yeti will be launched on the Chinese car market in early 2013. In the meantime Skoda will import the Yeti into China, sales of the imported Yeti will start next month.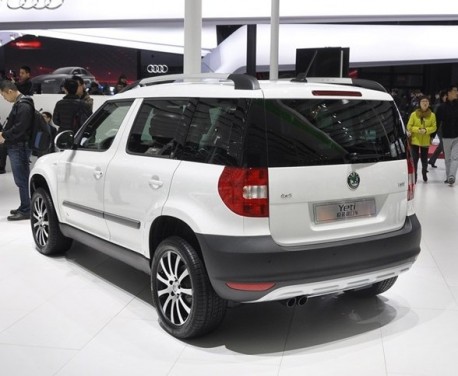 The Euro-spec Skoda Yeti. Rear door shorter. D-pillar in black.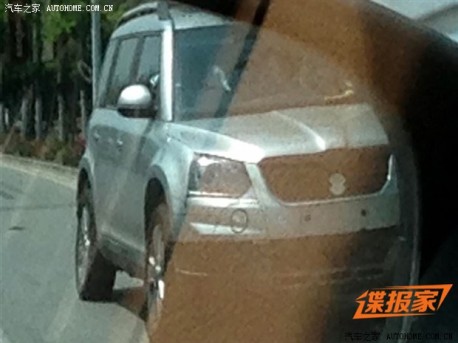 The China-made Skoday Yeti will be available with 1.4 TSI and 1.8 TSI engines. The imported Skoday Yeti will only be available with the 1.8 TSI. Price for the imported Skoda Yeti will range from 293.000 yuan to 332.800 yuan. Price for the locally made Skoda Yeti will start around 210.000 yuan.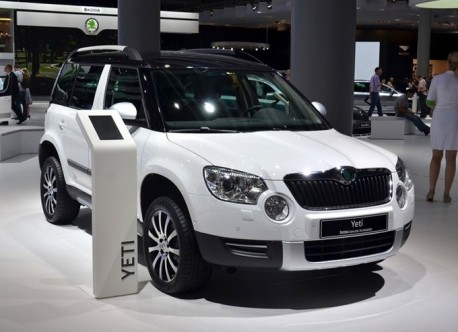 Pics via: Autohome.