Chery of China is going into minibuses. The first spy shots of the yet nameless vehicle show a very strong resemblance to the Nissan Civilian minibus. The Chery minibus is expected to hit the Chinese minibus market late this year. Price will start from around 400.000 yuan.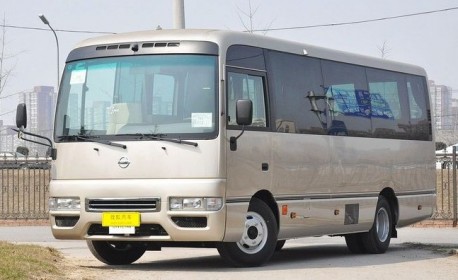 The Nissan Civilian, currently imported into China. Price ranges from 798.000 yuan to 1.26 million yuan. The Chery will cost half as much as the cheapest Nissan. The Nissan is powered by a large 4.5 liter six-in-line diesel with 180hp, mated to a five-speed manual. The Chery minibus will be powered by a 2.0 liter four-cylinder turbodiesel, good for 160hp.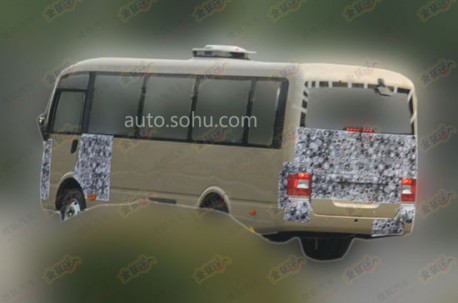 Chery was surprisingly creative with the rear lights. Compare: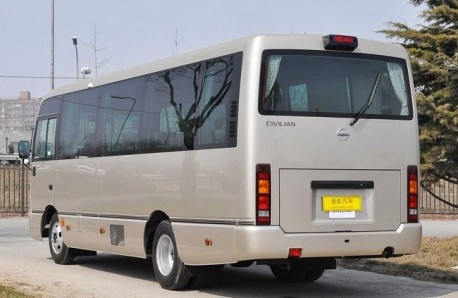 Minibuses like the Civilian and the Toyota Coaster are often called 'VIP bus' in China. They are used by high-end hotels, high-end tourism companies and high-end taxi companies to ferry VIP's around. Biggest customer however is the Chinese government that has zillions of the things.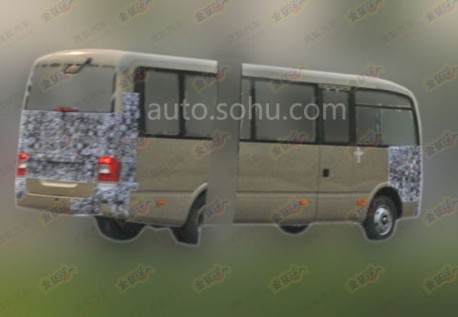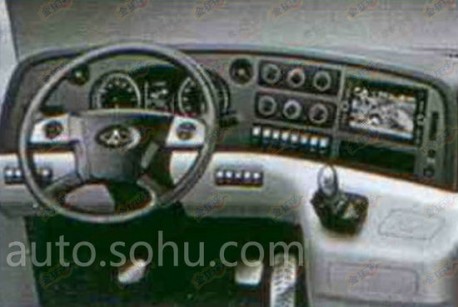 Interior, leaked from an earlier product presentation.