Dongfeng-Liuzhou is working on a new mid-size sedan, it will be launched on the Chinese car market in 2014. Dongfeng-Liuzhou Automotive is a subsidiary of Dongfeng Motors, making cheap SUV's and pickup trucks. The new sedan will be their first real passenger car.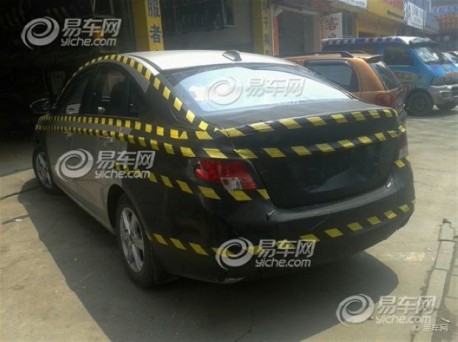 The new sedan, code named 'BS3', is likely based on the platform of the old Kia Forte that was made in China by the Dongfeng-Yueda-Kia joint venture. The same platform will also be used for the first car of the new Dongfeng-Yueda-Kia  Hua Qi sub-brand. Another subsidiary of Dongfeng, Dongfeng-Fengshen, is working on a new sedan as well. The new Fengshen sedan will be based on the Peugeot 307 sedan that is made in China by the Dongfeng-PSA joint venture.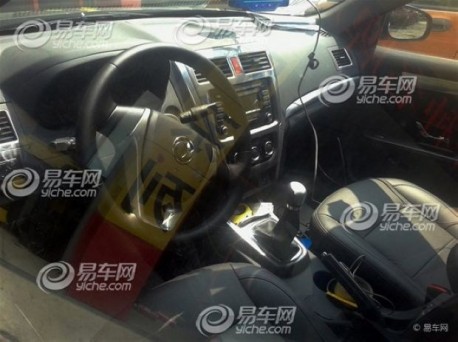 Dongfeng logo on the steering wheel. Manual gearbox. Old fashioned design. Cheap black plastics.