Spy shots showing the production version of the new Shanghai-Maxus G10 MPV testing in China. The Maxus G10 debuted as a concept on the Shanghai Auto Show in April. The Maxus G10 is based on the Buick GL8 MPV that is made in China by the Shanghai-GM joint venture.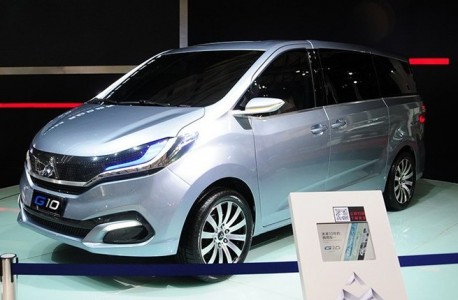 The Maxus G10 concept at the Shanghai Auto Show. The production version will be available with three engines: 2.0 turbo and 3.0 V6 from GM, and a VM Motori 2.5 liter turbodiesel.  Price will start around 240.000 yuan.
The Buick GL8 is available with a 2.4 liter four-cylinder and the same 3.0 V6, price ranges from 288.000 yuan to 388.000 yuan. The GL8 is the second rebadged Buick for SAIC, the first was the Roewe 950 based on the Buick Lacrosse.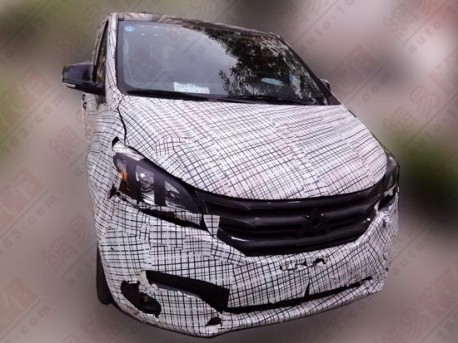 The Shanghai Automotive Industry Corporation (SAIC) bought the rights to the Maxus name from the British LDV Group in 2010. The LDV-developed Maxus V80 was launched in China in September 2011.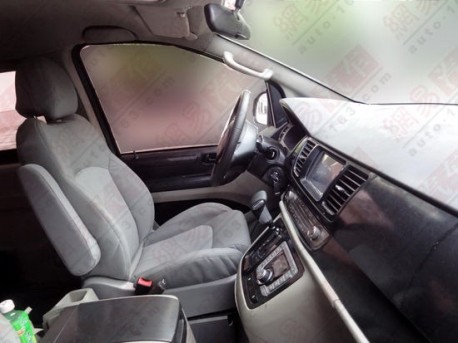 SAIC made a few changes here but GL8 roots are clear so see, compare.