The new Roewe 950 has been officially listed & priced on the China car market. Price starts at 188.900 yuan and ends at 319.900 yuan. The 950 is Roewe's biggest car so far, positioned above the outgoing 750 which was based on the ancient Rover 75. Roewe however still can't do it alone; the 950 is based on the Buick Lacrosse which is made in China by the Shanghai-GM joint venture.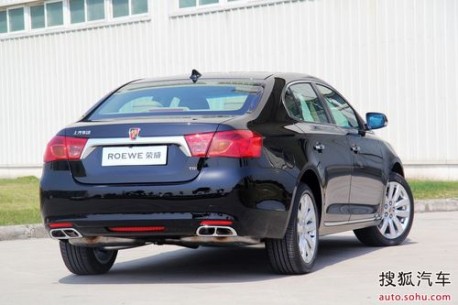 A fine looking car it is, competition however, is fine as well: Well, actually Roewe doesn't have any. Price-wise close by are the Toyota Camry, the Honda Accord, the Ford Mondeo and the Mazda 6. The 950 sits just above these fine machines but it is a bigger car: 4996mm/1857mm/1502mm, wheelbase is 2837. The Buick Lacrosse starts at 265.900, but that comparison doesn't go up all da way because of the engines. The 950 comes with three: 2.0, 2.4 and 3.0 V6, all from GM. The Lacrosse however is only available with the 2.4, for 265.900 yuan.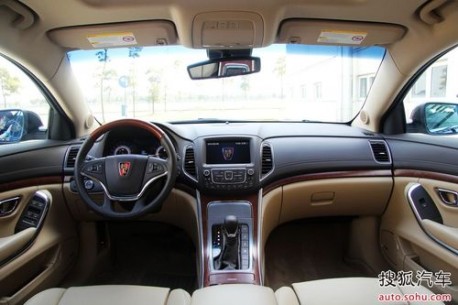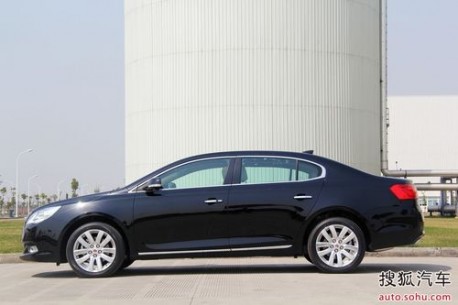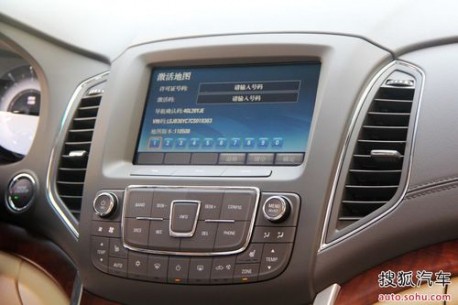 Roewe's Inkanet infotainment system, based on Google Android.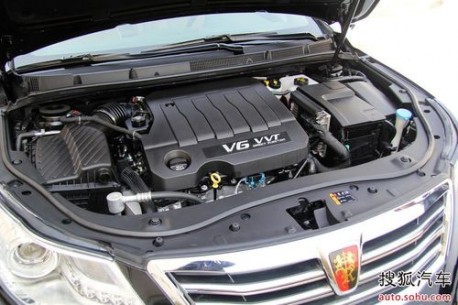 Via: Sohu.com.