The BMW 3-Series GT has been launched on the Chinese car market. Price starts at 445.000 yuan and ends at 673.000 yuan. The China-bound 3-Series GT is available as 320i, 328i and 335i.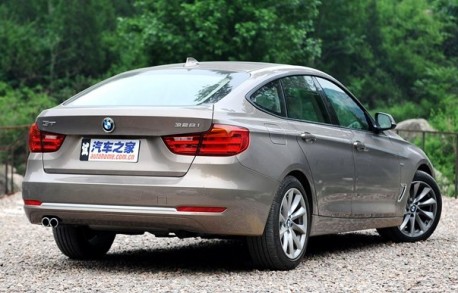 The 3-Series GT is imported, unlike the stretched BMW 3Li sedan that is made in China by the Brilliance-BMW joint venture. Price for the 3Li sedan ranges from 316.000 yuan to 599.600 yuan.
The market for nice cars like the GT is still too small for local production. The BMW 5 Series GT was launched in China two years ago and is doing surprisingly well, bought mostly by the hip 'n rich who like to be different. The 3 GT will try to find the same market on a lower level.