Spy shots showing the 2014 Porsche Macan testing in China. The Macan will debut on the Los Angeles Auto Show in November. China-debut is yet unsure. The LA Auto Show starts on November 20, and China's Guangzhou Auto Show starts on November 21. Porsche might decide to launch the Macan simultaneously in the US and in China.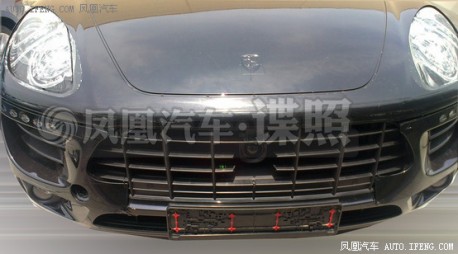 The ever-booming Chinese SUV market is one of the most important reasons why Porsche decided to develop the Macan in the first place. An early debut in China would make a lot of sense.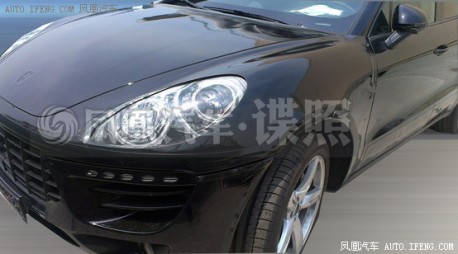 The Porsche Macan is based on the Audi Q5, which is made in China by the FAW-Volkswagen joint venture. The Macan will be available with 3 engines: 2.0 turbo four-cylinder with 235hp, a turbocharged 3.0 V6 with 290hp, a twin-turbocharged 3.0 V6 with 370hp, and a 3.0 V6 turbodiesel with 300hp.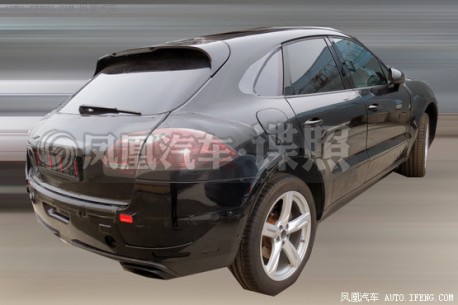 The Porsche Macan will compete with the Range Rover Evoque, the upcoming BMW X4 and the upcoming Mercedes-Benz GLA. The Evoque is selling like hot rice in China and the X4 and GLA are expected to hit the Chinese car market next year. May the new SUV war begin!