Chang'an Automotive doesn't seem to hide their new Chang'an CS75 very well, we see new photos of the thing almost daily. The new shots clearly show the CS75 is a large vehicle, and they also show development is far from finished. Still, the CS75 is scheduled to debut on the Frankfurt Motor Show in September. Debut in China is expected for the Guangzhou Auto Show in November.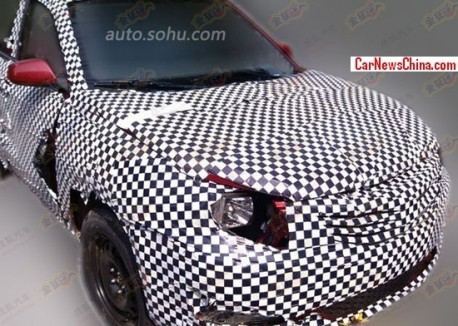 The SC75 is code named S301. It will be launched on the China car market early next year, positioned above the Chang'an CS35. There will be two engines available: a turbocharged 1.8 and a 2.0, mated to a 6-speed manual or a 6-speed automatic. Wheelbase is about 2.7 meter. Price will start around 110.000 yuan.
Chang'an Automotive is also working on an even bigger and more upmarket SUV which will be based on the Chang'an CS95 concept that debuted on the Shanghai Auto Show in April. The production version of the CS95 will debut in 2016.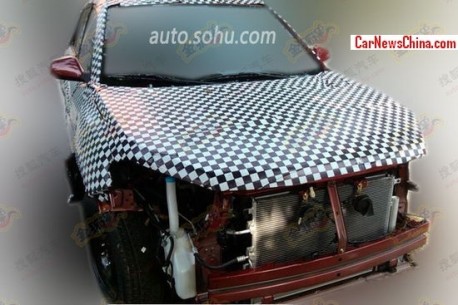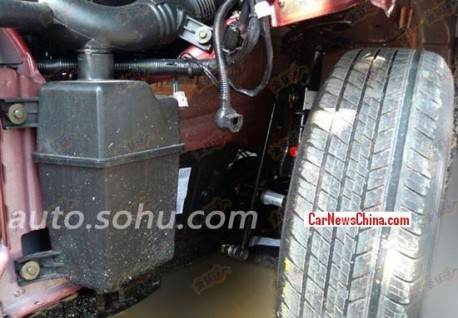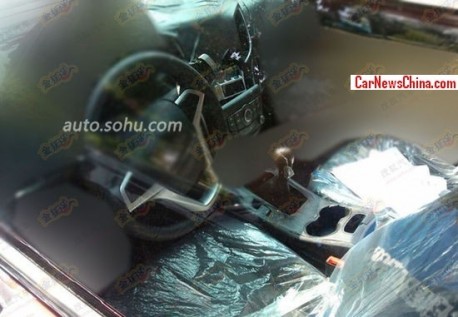 Dash needs a bit of work…