The new Luxgen 5 Sedan has been launched on the China car market. Price starts at 108.800 yuan and ends at 175.800 yuan. The Luxgen 5 Sedan, formerly known as Luxgen S5, known in Taiwan as the Luxgen 5, will compete in one of the hottest market segments in China where car makers from all countries try desperately to sell mid-size sedans to ever more critical Chinese car buyers.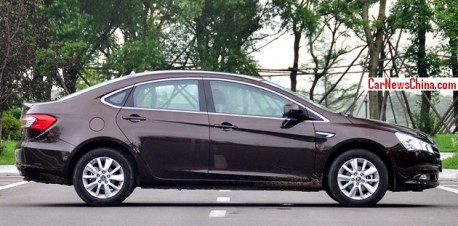 two engines: 1.8 turbo with 150hp and 230nm or a 2.0 turbo with 170hp and 256nm. The 1.8 turbo is mated to a 5-speed automatic or a 5-speed manual, and the 2.0 turbo is only available with a 6-speed automatic. Size: 4652/1806/1489, wheelbase is 2720.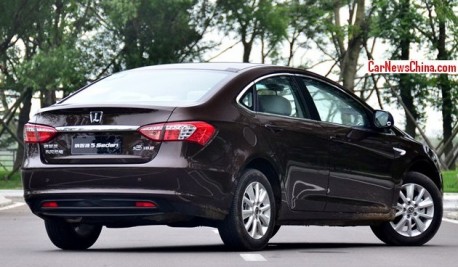 Luxgen is a brand from the Taiwanese Yulong Group. Luxgen cars are made in Taiwan and in China by the Dongfeng-Yulong joint venture. The 5 Sedan is the third Luxgen for the Chinese market. The Luxgen 7 SUV was launched in China in October 2011 and the imported Luxgen MPV was launched in November last year. Luxgen is working on an SUV based on the same platform as the 5 Sedan, it will be called U5 and it will be launched late this year.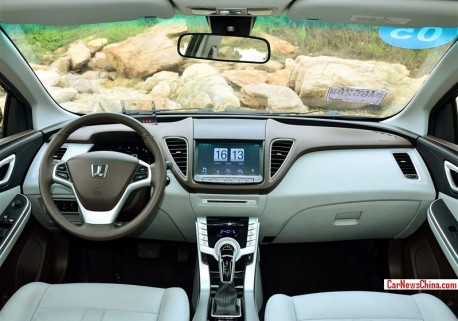 Dash is very well designed, with a head-up display and a huge screen in the center console. The infotainment system is developed with HTC and runs on Android. It can be controlled by all Android-based handheld devices.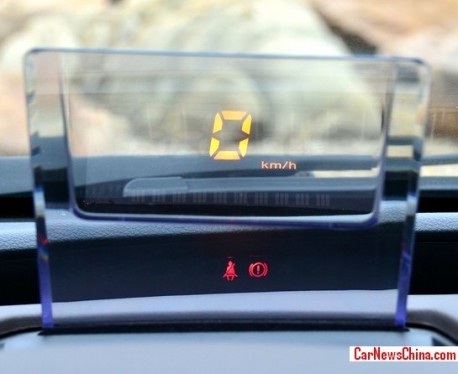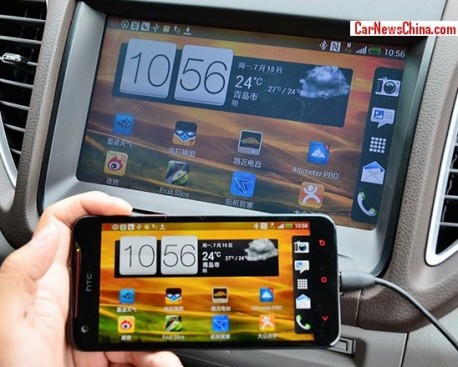 Wired? Let's assume that is for charging…