The new Lifan 630 will be launched on the China car market late this year, the final-production version will debut on the Guangzhou Auto Show in November. The Lifan 630 debuted as a semi-concept on the Shanghai Auto Show in April, presenting a new Lifan-design language with a very sharp Lexus-like snout.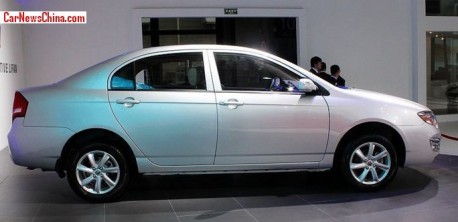 The Lifan 630 is a slightly more upmarket variant of the existing Lifan 620. The latter will continue as usual, the 630 is not a replacement for the 620.
Price of the Lifan 630 will start around 60.000 yuan. Price of the 620 starts at 45.900 yuan.The extra cash goes to the fancy grille, hipper lights, and better materials for the interior. The 630 and 620 are powered by exactly the same engines; a 1.5 with 103hp and 133nm mated to a 5-speed manual, or a 1.6 with 106hp and 137nm mated to a CVT.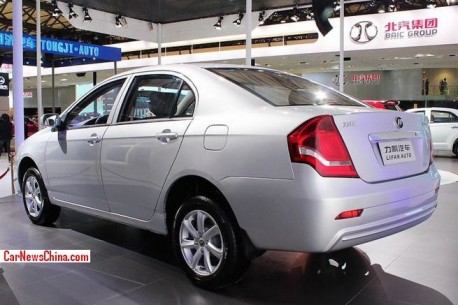 Rear lights are extra fancy too.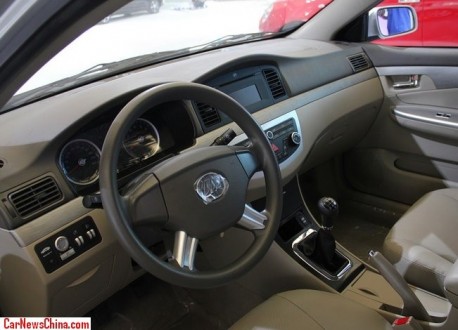 Design as in 620, it all just looks a little bit better.
On auto shows, Lifan protects its logo against dust, dirt, and human beings with a see-through piece of plastic. Many local Chinese auto makers behave in a similar way, some even put protective plastic covers over the seats. That sure helps to keep the seats clean, but it looks ridiculous. Stop it!