A very pretty Chinese girl standing on very long legs getting close to BMW 6-Series Gran Coupe. The girl, legs, and car live in the great city of Chengdu in Sichuan Province, where the girls are much more spicy than in Beijing or Shanghai. Click on the Pics for very Bigs™. Not very NSFW.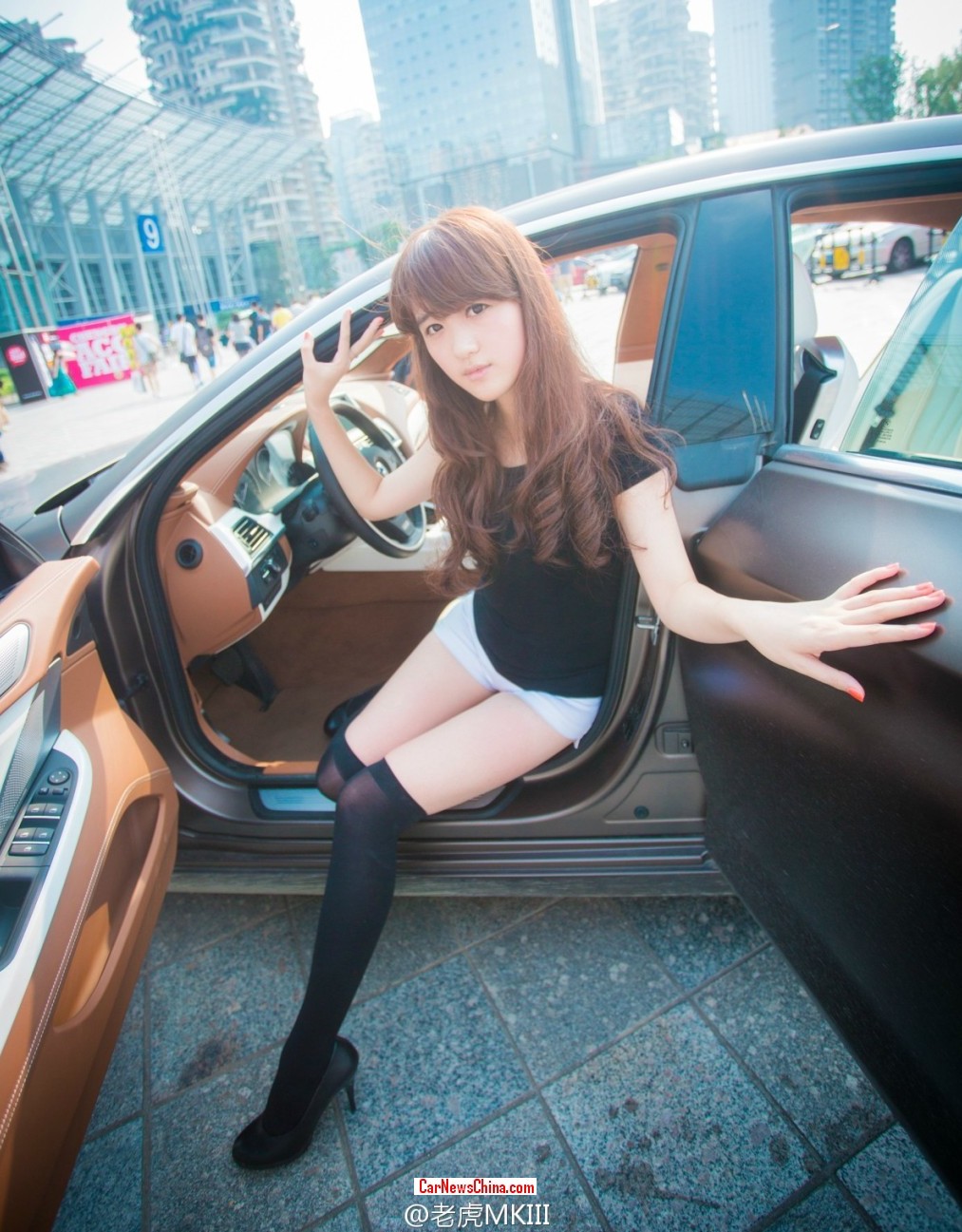 The girl wears trendy black shoes, black  socks, trousers so small we almost can't call them trousers anymore, and a trendy black top. The BMW 6-Series sedan is painted in a vague kinda brown matching the girl's hair.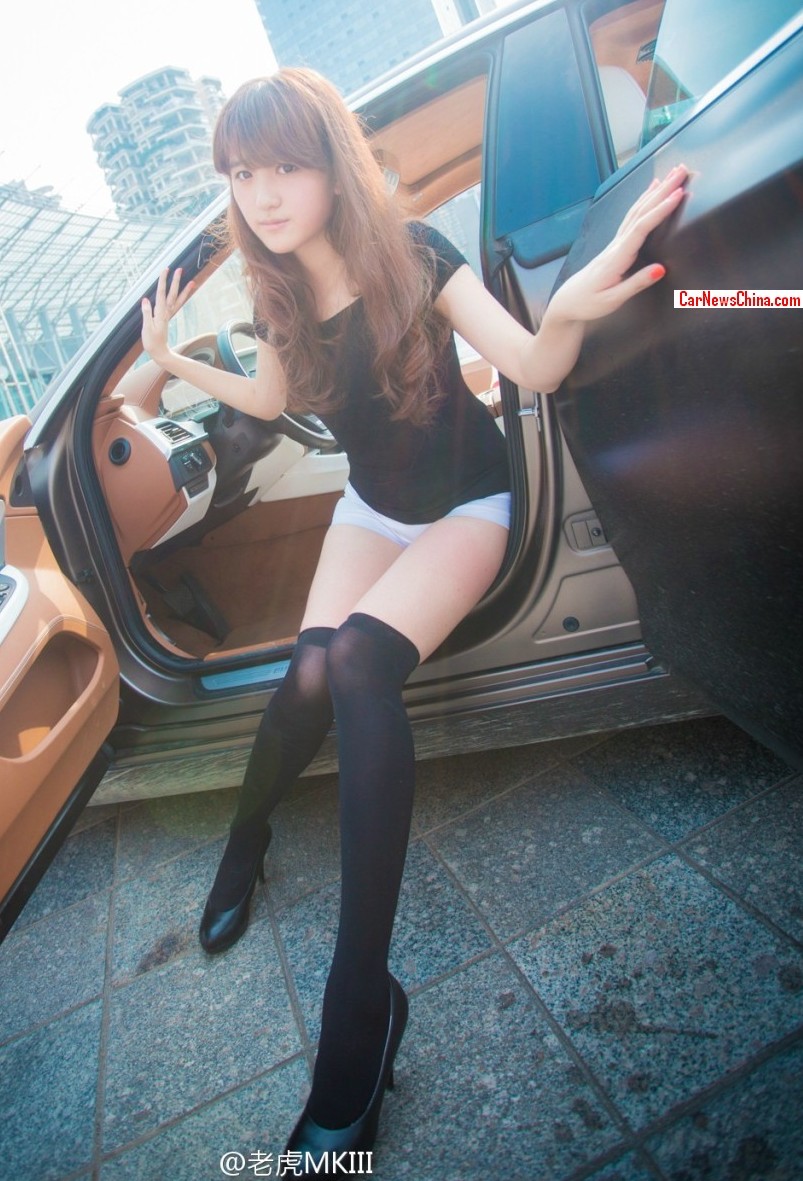 The BMW 6-Series Gran Coupe was launched on the China car market in May this year. Price starts at 1.12 million yuan and ends at 2.01 million yuan. BMW had high hopes for the Gran Coupe in China but so far sales are lagging far behind the popular Mercedes-Benz CLS and Audi A7. The upcoming M Gran Coupe might help a bit as Chinese car buyers tend to go for the fattest and fastest.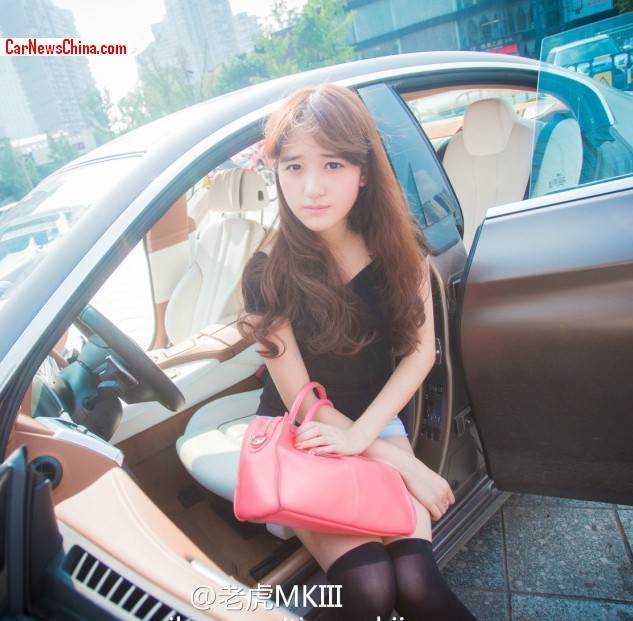 We love girls with Pink bags.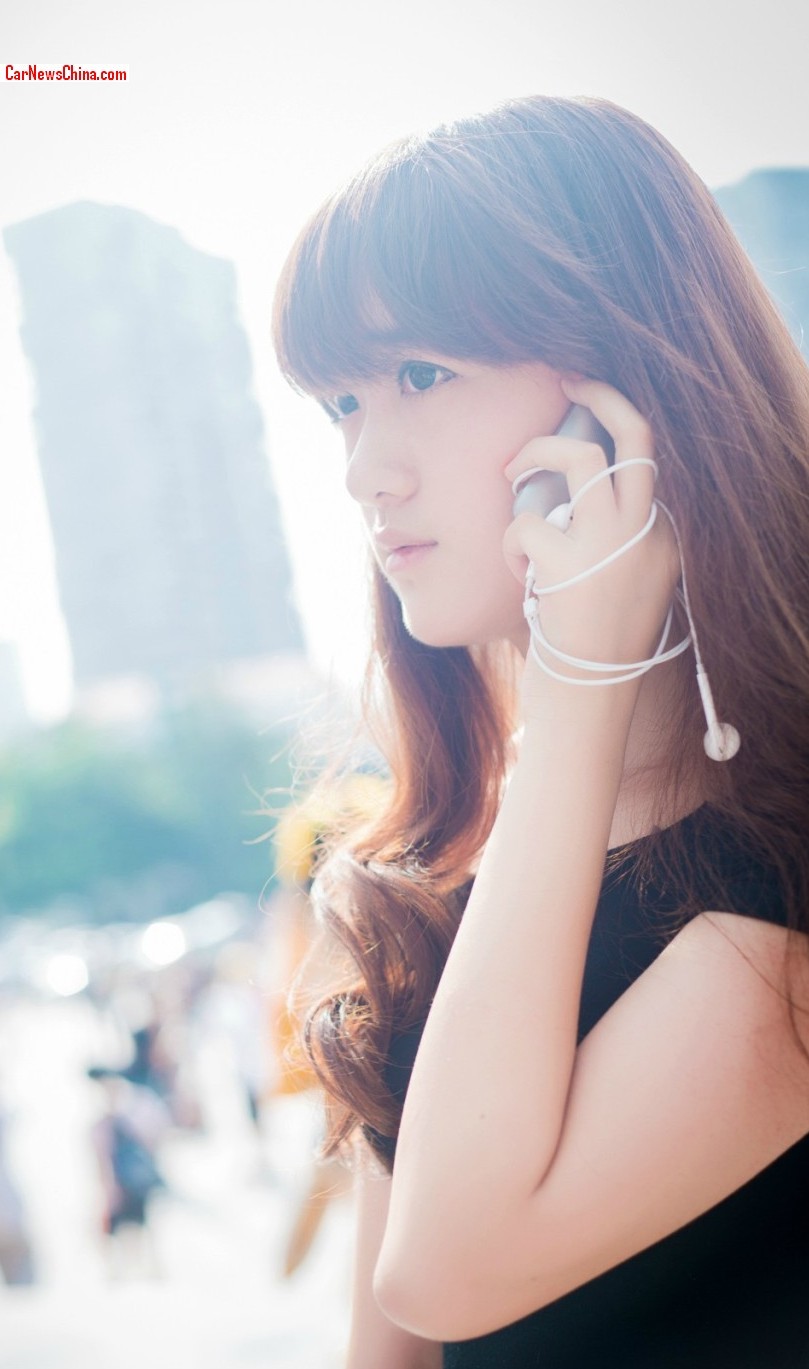 Those pretty girls can call so pretty.
Do not be scared. This is the same girl at a local racing event. Red gloves very kinky. Pictures found via one TigerMKIII, a lucky bastard who seems to be the girl's boyfriend.