Toyota has applied for patent for the China car market on the Toyota Porte and Toyota Spade. The Toyota Spade is a mini-MPV that features an electric-powered sliding door on the passenger side, and two conventional doors on the driver's side. The Spade is a dressed up variant of the Forte with a different front.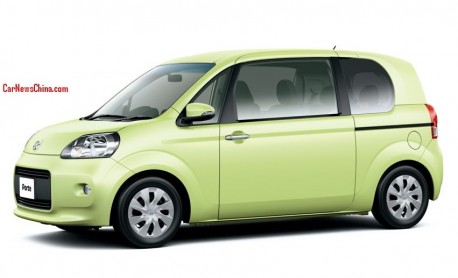 The Porte/Spade is currently only available in Japan. Power comes from 1.3 and 1.5 liter four-cylinder petrol engines. The Porte is based on the same platform as the Toyota Vitz/Yaris subcompact hatchback. The Vitz is made in China by the FAW-Toyota joint venture, so it seems likely that Toyota will make the Porte at FAW-Toyota as well.

However, some re-engineering seems necessary.  Japan drives on the left and China on the right. Toyota thus needs to change the whole door-set up if they want to retain the original concept. They could also decide to leave things as they are, but a sliding door on the driver's side seems weird.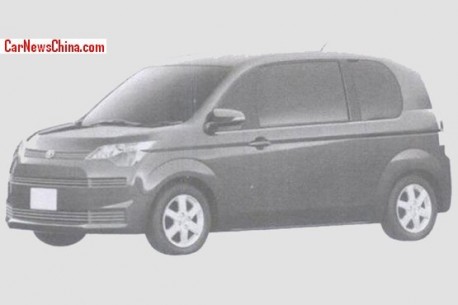 The Spade.