The China-made Mazda CX-5 has been launched on the Chinese car market. Price starts at 169.800 yuan and ends at 252.800 yuan. The Mazda CX-5 is made in China by the Chang'an-Mazda joint venture. The CX-5 is the first made-in-China Mazda SUV. It won't be alone for very long; the CX-7 will be launched on the China car market late this year.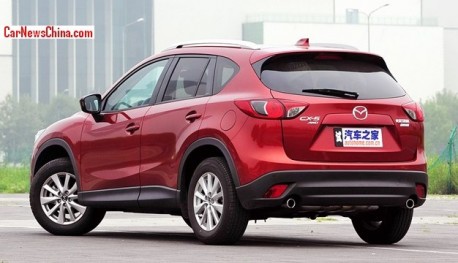 Up until now the Mazda CX-5 was imported into China with price ranging from 233.800 to 281.800 yuan. Sales have been slow due to the high price, caused mostly by China's infamous import tax.
The China-made Mazda CX-5 is available with two engines: a 2.0 with 155hp and 200nm and a 2.5 with 195hp and 252nm, both mated to a 6-speed manual or 6-speed automatic.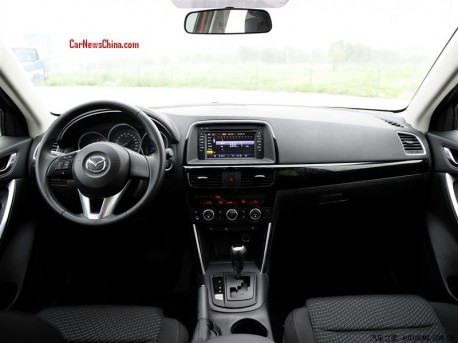 An interior so black it will make a happy man cry. The Mazda CX5 will compete with fine cars such as the Toyota RAV4, the Honda CR-X and the Hyundai ix35, all of which are locally produced as well.