New spy shots showing that the new Foday SUV is almost ready for the China car market. Code name is NHQ6840 and it will likely be called 'Explorer 8' when it hits the market just before the end of this year. The new SUV is Foday's biggest so far and will be positioned above the Explorer 6.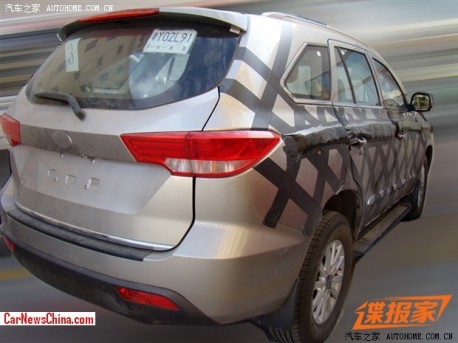 Very sleek design for a Foday, by far their best looking car so far. Power will come from a 2.4 liter petrol engine with 136hp and a 2.5 liter turbodiesel with 109hp. Rear-wheel drive will be standard and four-wheel drive optional. Price will start around 130.000 yuan. Not the most modern engines, but still a lot of car for the cash.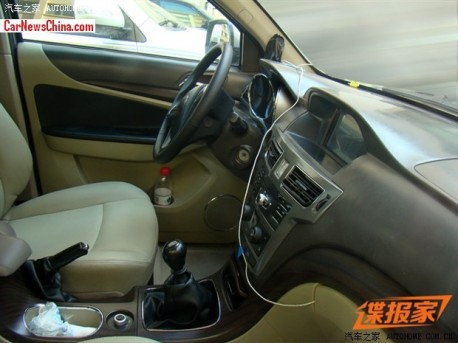 Manual gearbox. Large screen sitting deep in dash. Sporty dials. Color scheme messy as usual, but in this configuration it all loox almost luxurious.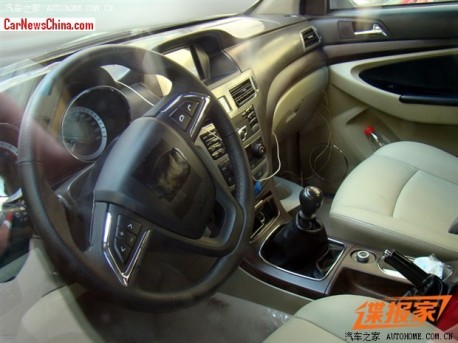 Multifunctional steering wheel. White background on dials very coolio.