The new Venucia R50X has been launched on the China car market. Price starts at 79.800 yuan and ends at 91.800 yuan. The Venucia R50X is a coolio crossover variant of the steady-but-boring Venucia R50 hatchback. The R50X comes will all the standard cross-thingies, like loads of black plastic and a roof rack.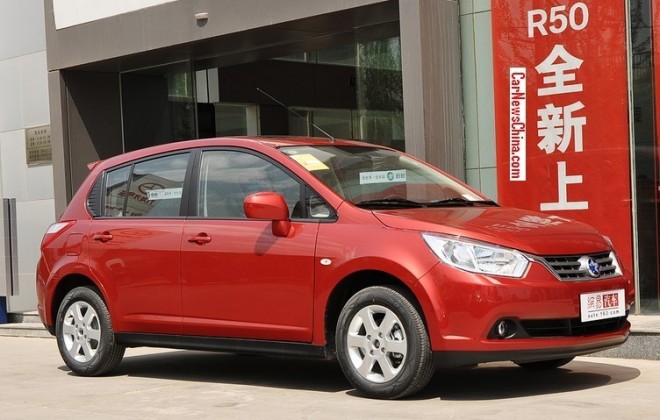 Base R50. Venucia is a sub-brand of the Dongfeng-Nissan joint venture, the R50 is based on the old Nissan Tiida hatchback. Cheap engineering for cheap cars, but Venucia is doing well, being the one and only sub brand that actually makes money. The Venucia branded vehicles are sold via the Dongfeng-Nissan dealer network, which saves a lot of money. Venucia said earlier on they will set up their own network in the future, but they are clearly not in a hurry.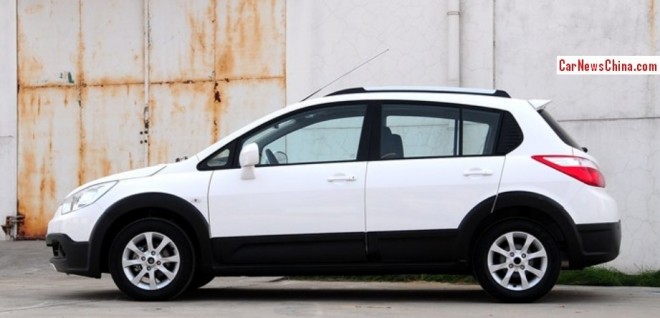 The Venucia R50X is powered by the same engine as the R50; a 1.6 with 116hp and 153nm, mated to a 5-speed manual or a 4-speed automatic. Extra plastic on X means it will be slower than base car, but no matter that, for Crossovers it is all about the looks.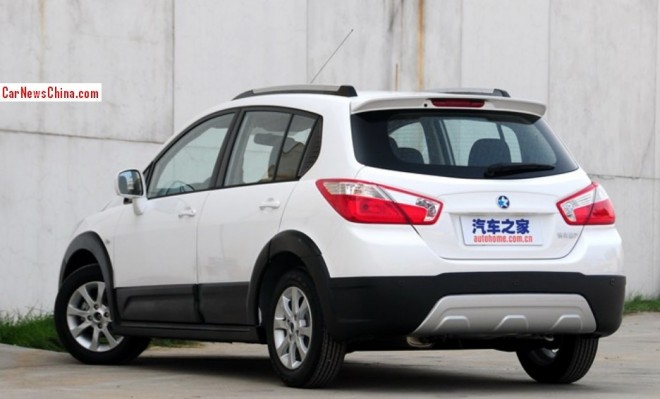 Skid plates up front and on the back for those wild weekend mountain rides.