The new Zotye T600 SUV will be launched on the China car market on December 15, price will range from around 80.000 to 100.000 yuan. Design is a curious mix of Audi and Volkswagen influences topped with some Chinese characteristics, but the overall result is not bad. Most impressive is the grille, fat chromed with two bars on top and another three bars below.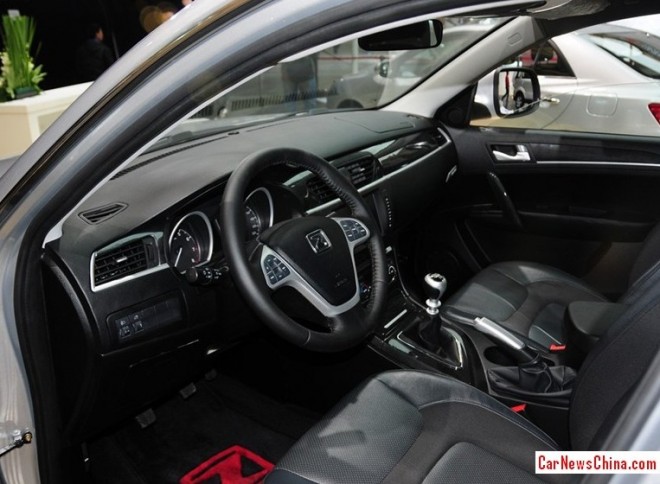 The Zotye T600 debuted as a concept on the 2011 Shanghai Auto Show. It is the biggest Zotye so far, it will compete with fine cars such as the BYD S6 and Brilliance V5.
New news on the engine(s): earlier on we heard the t600 would be powered by a 120hp 1.5 and a 160hp 1.5 turbo, and this was indeed confirmed by Zotye. However, the definite specs of the production car show only one engine, a 1.5 turbo with 150hp and 215nm, mated to a 5-speed manual gearbox sending power to the front wheels.
Zotye is apparently also working on a 2.0 turbo that will become available in 2014, with an automatic and 4WD.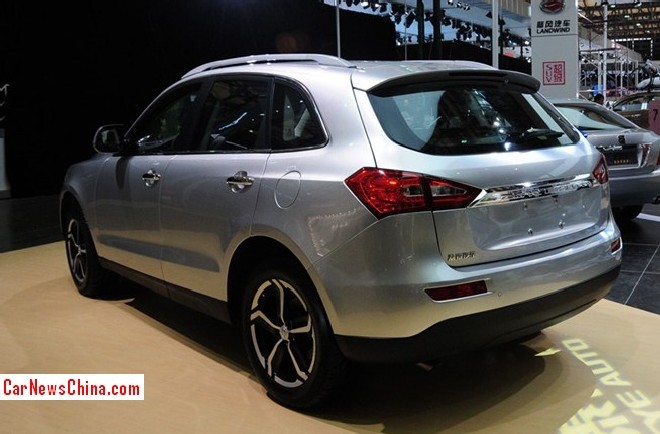 Rear lights very sharp. Alloys cool. Size: 4631/1893/1694mm, wheelbase is 2807.