Good news for Renault in China. After many years of hard negotiations and obtaining a zillion government permits the brand new Dongfeng-Renault joint venture has finally been launched in the city of Wuhan where the company will built its first factory. The joint venture is 50-50% owned by China's Dongfeng Group and Renault Automobile.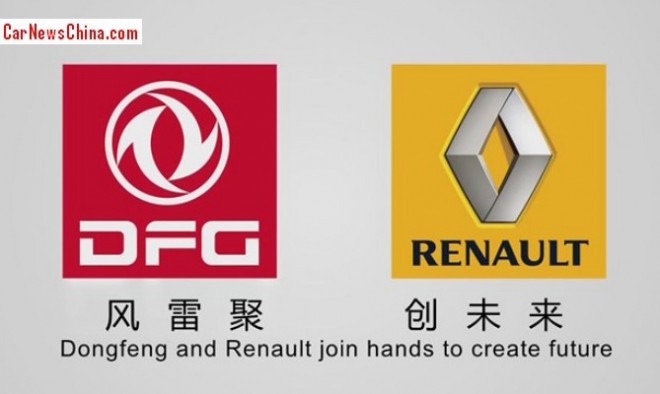 If the cars are as good as the slogan…
Partners will initially invest 7.2 billion yuan ($1.18 billion).  That will buy a car factory with an annual capacity of 150.000 cars and and engine factory with a capacity of 150.000 engines. The car factory will make an SUV and an MPV, a sedan model will be added later. The factories will be up an running in late 2015. Then in 2017 the joint venture plans to start construction of a second car factory which will enlarge capacity to 300.000 cars per year.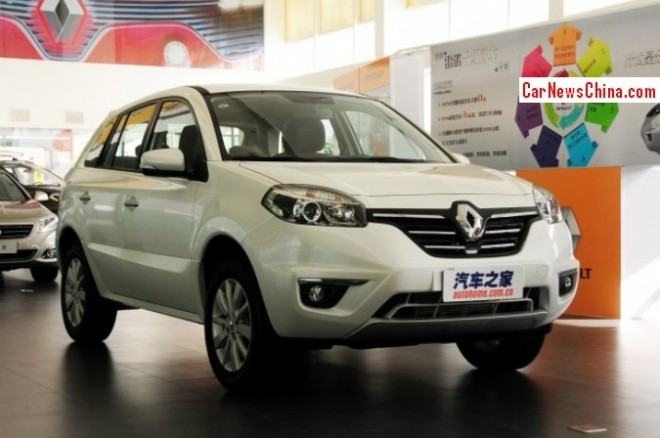 The first car that will be made in China is the Renault Koleos SUV. It will hit the Chinese auto market in the first half of 2016. The Renault Koleos is currently imported into China.
The joint venture has decided to use Renault's current Chinese dealer network to sell the cars made by the joint venture. Earlier on we heard that Dongfeng wanted to set up a separate sales organization. Partners have apparently reached an agreement but details have not been announced. The network has 110 dealers now and will be expanded with 90-120 dealers before 2016.
---