This is the new Haima M5 sedan for the China car market. The Haima M5 will officially debut on the Beijing Auto Show in April and it will be launched on the Chinese auto market in the first half of next year. Price will start around 70.000 yuan and ends around 120.000 yuan. The Haima M5 impresses with a giant Buick-style grille accompanied by mean looking headlights.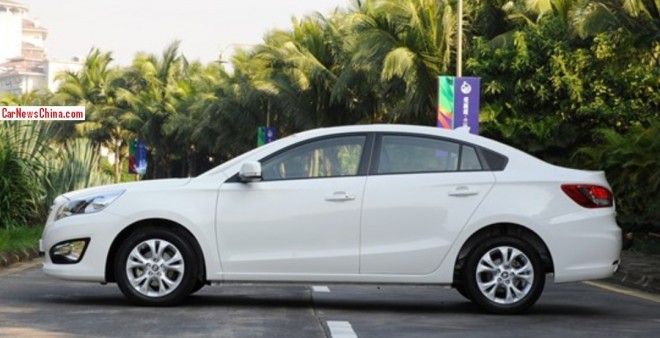 Tires look miniscule in wheel arches. Chinese car makers like to use small tires as a cheap way to bring down fuel consumption. That might work a bit but it won't help comfort and it looks horrible. The Haima M5 will be available with two new engines: a 1.6 with 125hp and 151nm, and a 1.5 turbo with 160hp and 210nm. The 1.6 will be mated to a 6-speed manual or a 6-speed automatic, the 1.5 turbo will only be available with the 6-speed auto. Size: 4698/1806/1477, wheelbase is 2685.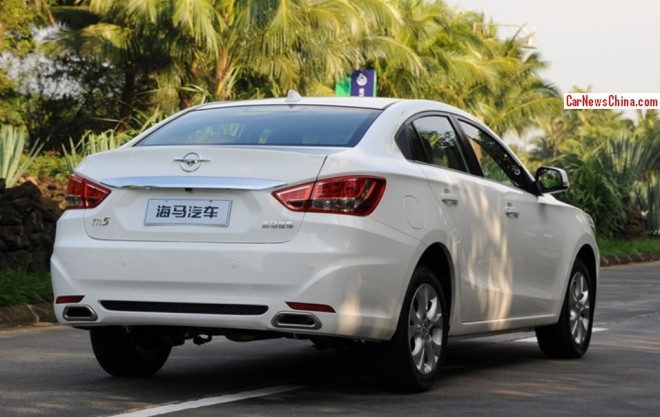 The 70.000 – 120.000 cheap-sedan segment is one of the hottest battle grounds of the Chinese car market. Most fighters are local Chinese automakers but the big international brands are getting much more interested too. Question is; how many people will buy an Haima M5 over a Volkswagen Jetta?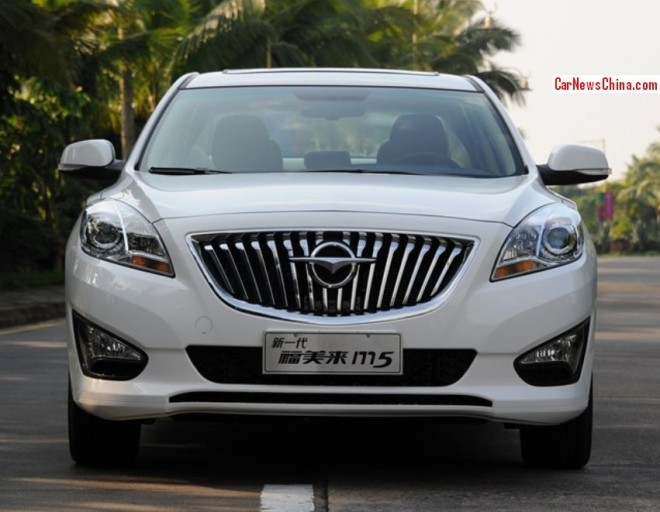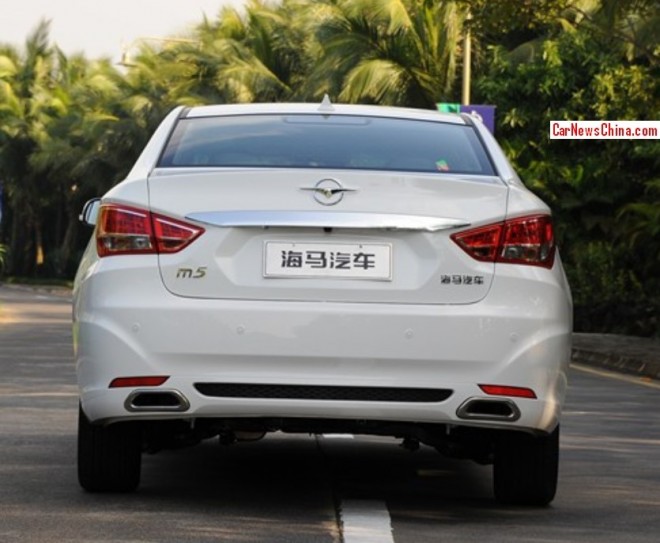 ---