New spy shots a new Dongfeng Fengshen SUV called 'G29'. The Fengshen G29 will debut on the Beijing Auto Show in April and will be launched on the China car market in the second half of the year. The G29 is based on the Nissan Qashqai that is made in China by the Dongfeng-Nissan joint venture.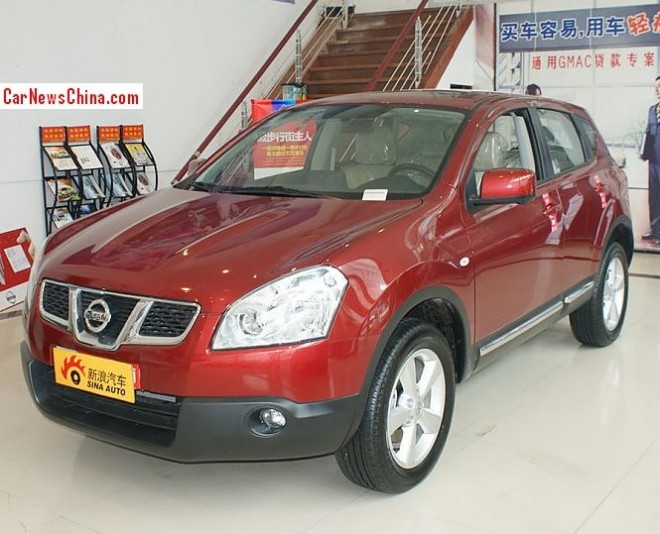 The China-made Nissan Qashqai. Price starts at 139.800 yuan and ends at 219.800 yuan. Engines: 1.6 and 2.0.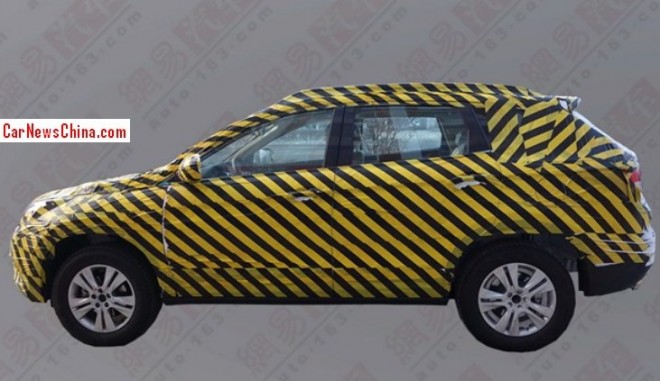 The G29 will be sold under the Fengshen brand, just like the Dongfeng Fengshen A60 that is based on the old Nissan Sylphy. The Fengshen G29 will be powered by the same engines as the Qashqai but will be much cheaper, as Dongfeng doesn't need to worry about development costs. Price is expected to start around 100.000 yuan.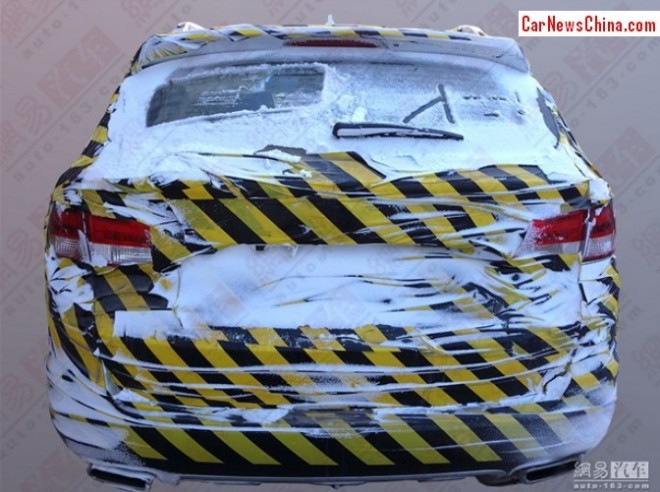 A lot cheaper indeed but 90% of the Chinese car buyers will save a bit more money and go for the real thing. Still, those 10% that are interested in a cheapo Dongfeng-branded clone still count, making up a market of at least 50 million potential car buyers, especially in third and fourth tier cities.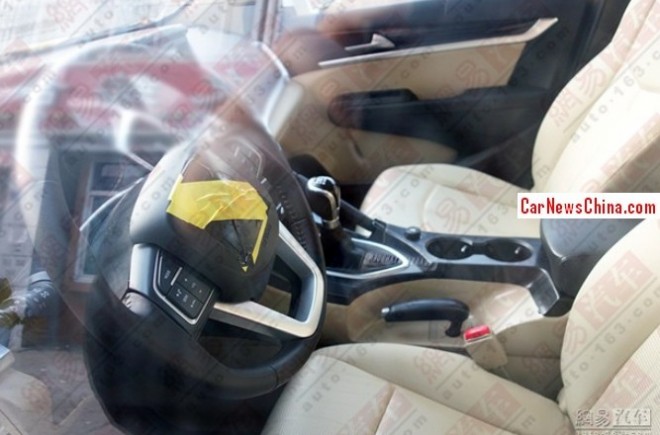 Dongfeng got rather creative inside with a new dash and center tunnel.
---