BYD is still working hard to get the delayed BYD S7 SUV to the China car market. Debut of the production car is now expected on the Beijing Auto Show in April. New spy shots show the BYD S7 will be equipped with a built-in air purifier. The 'PM2.5' button on the center console will bring clean air. PM 2.5 (wiki) is the dirty stuff in the air that kills everybody in China. Many households have air purifiers at home, but BYD is the first to put one in a car.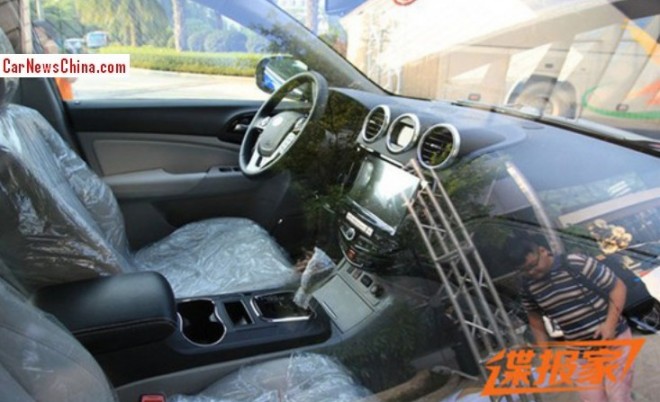 We do not have any details about the system yet but it is sure a very interesting development. The system however will only work if passengers keep the windows and doors closed at all time. A quick stop at the gas station is enough to full up the car with dirty air again, and the system has to start all over. Still, people spend lots of time in their cars, especially in the big cities with their endless traffic jams. Clean air in car can so be a very healthy idea indeed.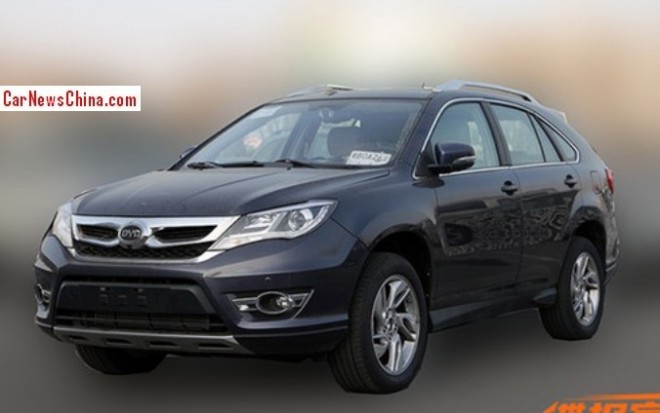 But the BYD S7 won't exactly help to make the outside air much cleaner! Power comes from a new 2.0 turbo petrol engine with 207hp and 350nm, mated to a 6-speed DCT, sending power to all four wheels. Not exactly green… BYD is however working on a hybrid variant that will be launched late this year. Price for the petrol S7 will start around 150.000 yuan and end around 190.000 yuan.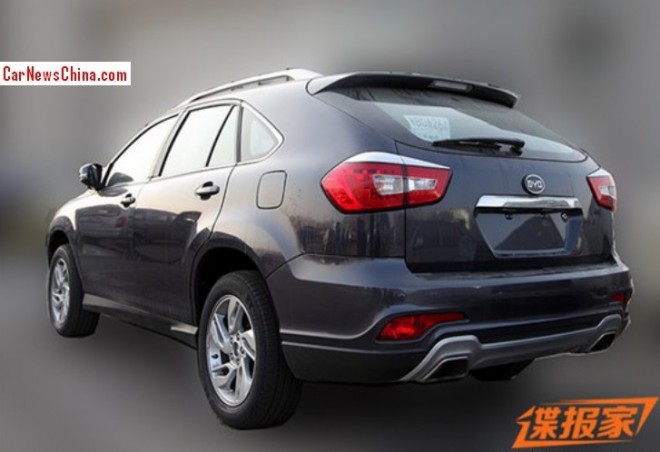 Fat exhaust pipes! But it is the inside that matters…
---