Spy Shots showing the new Mazda 3 in China. The new Mazda 3 will debut on the Beijing Auto Show in April and will be launched on the China car market in May. The arrival of the third generation Mazda 3 means that Chinese car buyers will be able to choose between three generations of Mazda 3, as production of the first and second generation will continue.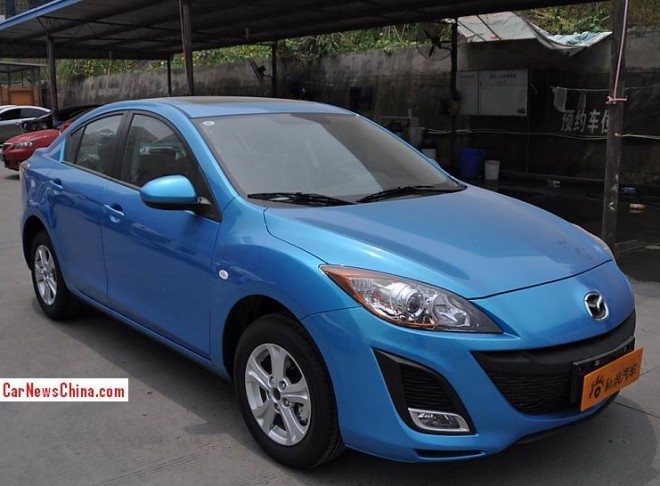 All Mazda 3 are manufactured in China by the Changan-Mazda joint venture. The second generation is called 'Mazda 3 Xingcheng'. Price starts at 112.800 yuan and ends at 153.800 yuan. Engines: 1.6 and 2.0.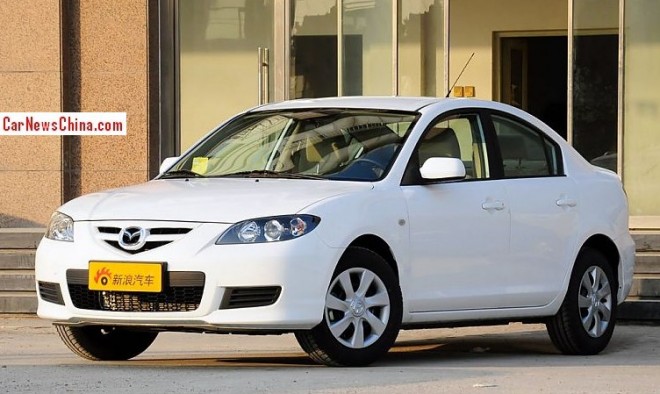 The first generation is called 'Mazda 3 Classic'. Price starts at 97.800 yuan and ends at 112.800 yuan. Engine: 1.6.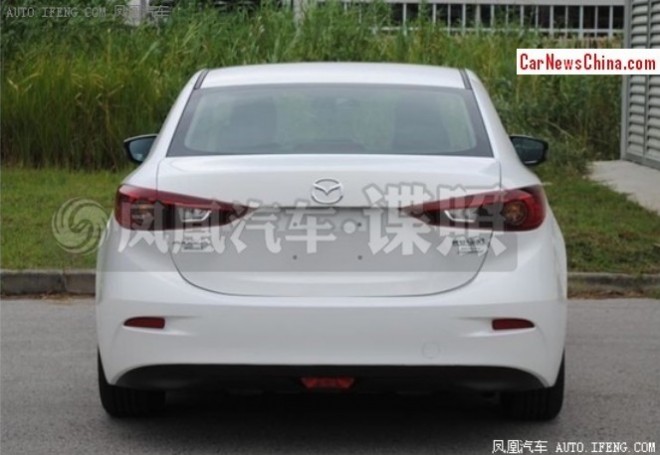 The third generation Mazda 3 will be called 'Mazda 3'. Price will start around 120.000 yuan and ends around 160.000 yuan. Lone engine will be the new 155hp 2.0 SkyActiv four-cylinder. How long Mazda will continue to sell three 3's is yet unknown. The 3 Classic is still selling well so there is no immediate reason to end production. eventually however the Classic will be cancelled and China will have to do with only two 3's.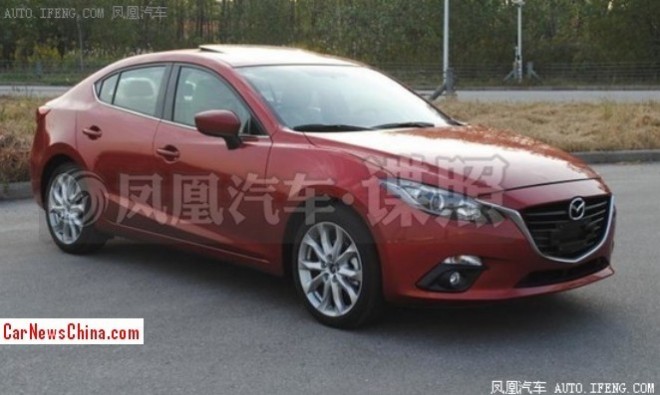 Great looker in red.
---