This is the Beijing Auto C50E in all its naked glory. The Beijing Auto C50E is a new compact sedan. It will debut on the Beijing Auto Show in April and launch on the China car market in H2. The C50E will be sold under the Senova/Shenbao brand name, and designation will be D150. Price will start around 80.000 yuan and end around 120.000 yuan.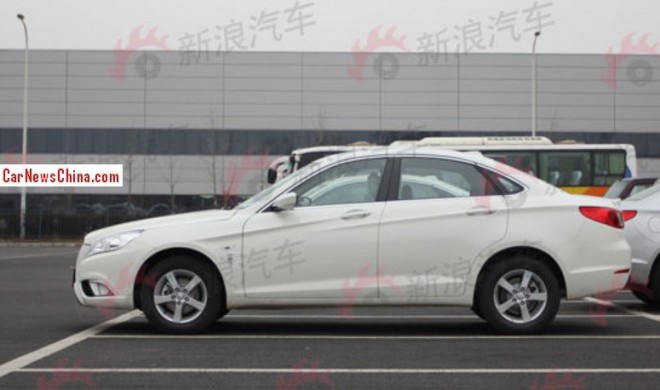 The Beijing Auto C50E/D150 will be powered by a Mitsubishi-sourced 1.5 liter petrol engine with 163hp and 225nm, mated to a 5-speed manual or CVT. The engine is manufactured in China by Shenyang Mitsubishi. Size: 4582/1794/1486mm, wheelbase is 2650mm.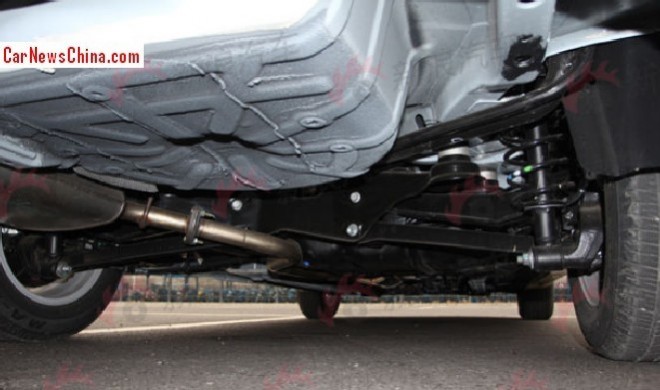 Beijing Auto says the C50E is based on their new M-trix platform,which is based on the platform of the old Saab 9-3. Beijing Auto Industry Corporation (BAIC), the mother of Beijing Auto, bought the platform from GM in 2009. However, Chinese automotive media clearly indicate the exact origins of the platform are 'unclear', and we have long suspected that the C50E is actually based on the platform of the last-generation Hyundai Elantra that is still in production in China at Beijing-Hyundai, a joint venture between BAIC and Hyundai Motors.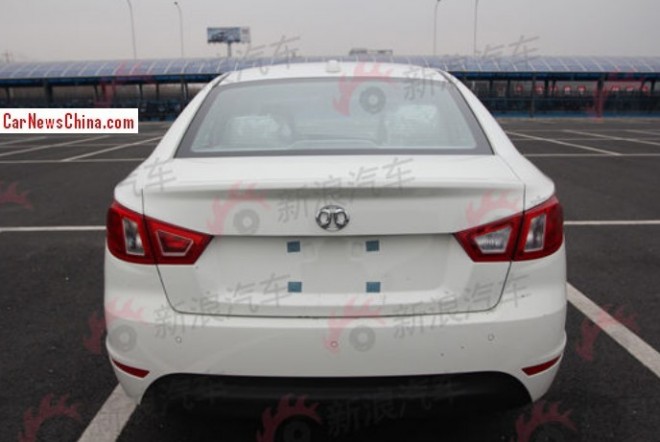 A sharp looking car from all sides, design at Beijing Auto definitely improving a lot.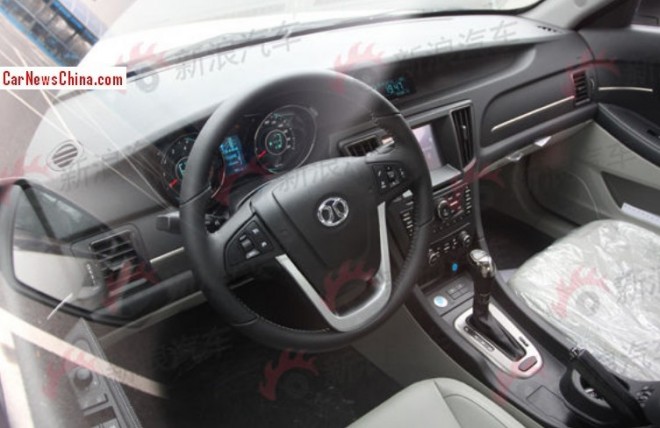 Interior design very neat as well, albeit a bit dark with all that black. CVT gearbox here. Screen on the small side, with yet another small screen on top. Dials look rather sporty. Single cup holder.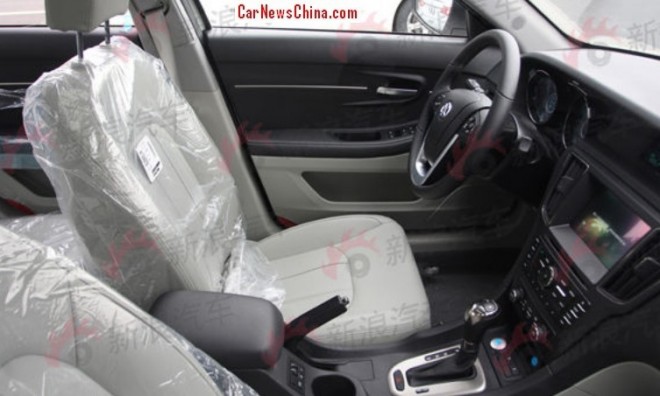 The C50E will be the second car under the Shenbao/Senova brand after the Shenbao D-Series that was launched in May last year. The C50E will be positioned as the entry level sedan of the brand. Next up is the Beijing Auto C60 that will be positioned between the C50E and the D-Series.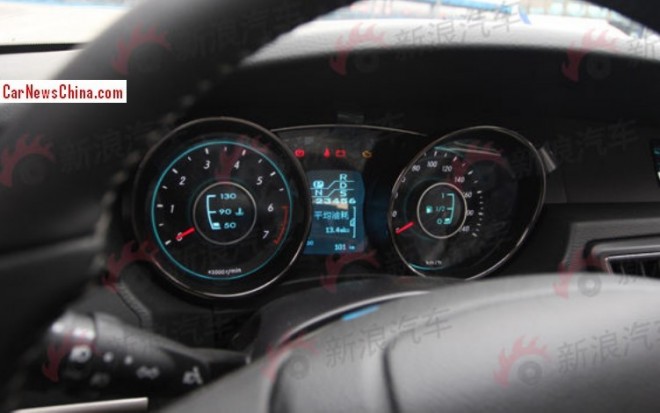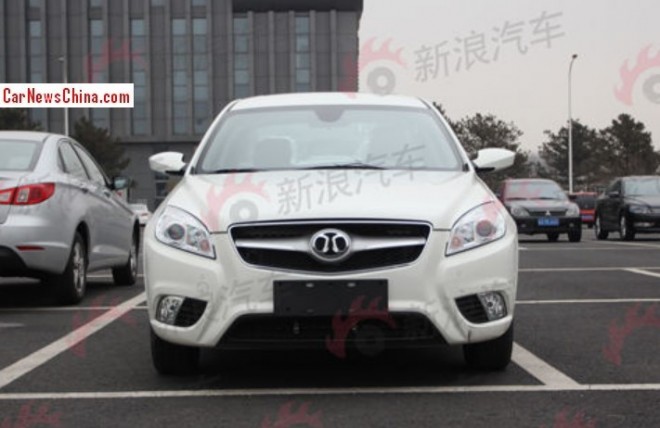 ---