The Citroen DS 5LS sedan has been launched on the China car market, featuring a massive grille and shiploads of chrome. Price starts at 146.900 yuan and ends at 246.900 yuan. The Citroen DS 5LS is a new China-only Citroen DS sedan based on the Citroen DS5 hatchback. Its is an important car for DS in China as most buyers in this segment prefer a sedan over a hatch.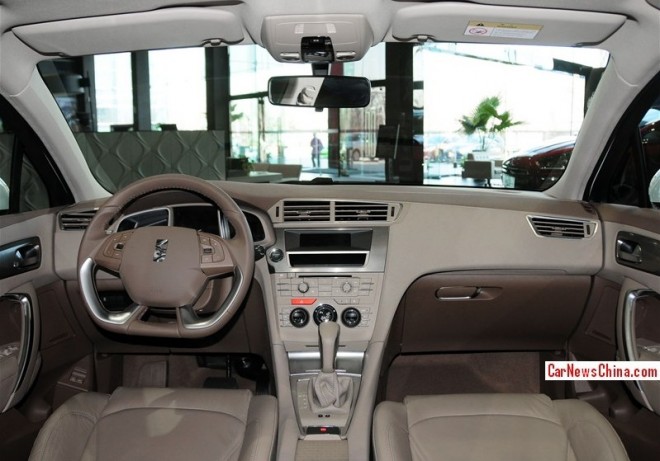 More chrome inside but the cheaper models come without anything resembling a proper screen. A 60.000 BYD comes standard with a 7 inch touch screen these days. There are three engines available: a 1.6 turbo with 200hp and 275nm, a 1.6 turbo with 163hp and 240nm, and a 1.8 with 139hp and 170nm.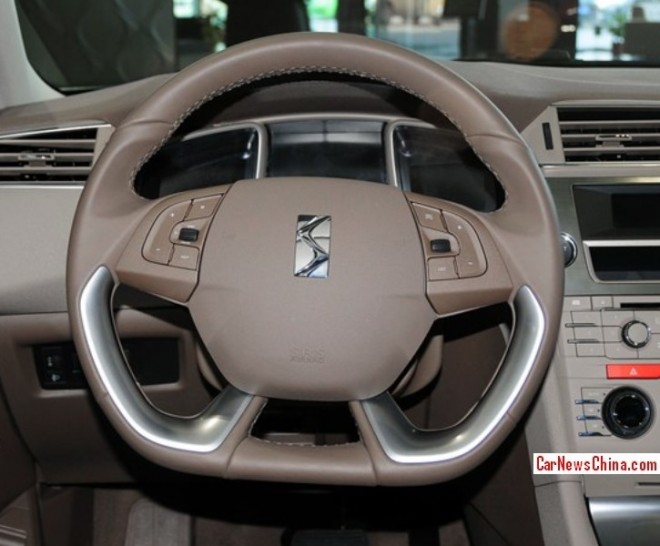 Another look at the wheel. Must be a heavy thing.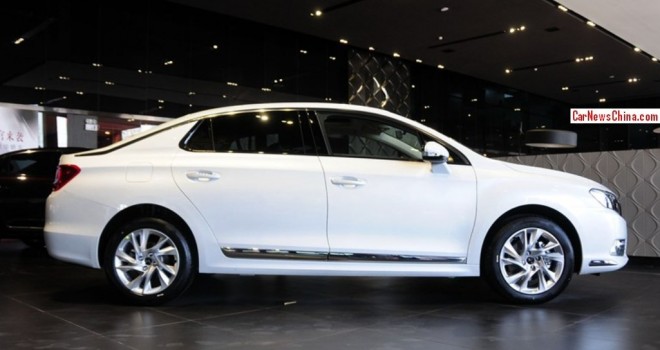 Note chrome strip running all the way from first window to rear lights, and another large strip at the low-end of the doors. The door handles however are strangely in body color.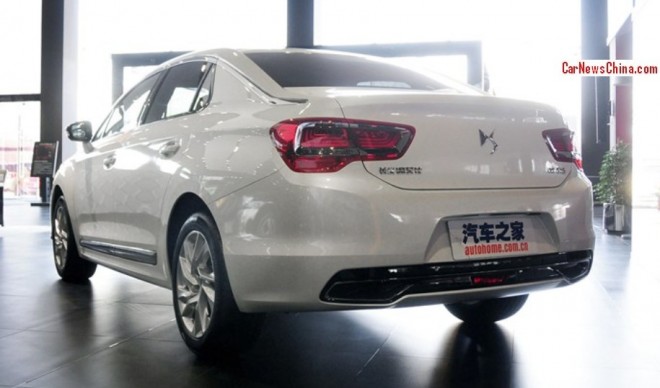 A bit more chrome in the rear lights, but bumper looks clean.