A very rare Hongqi CA771 limousine, seen in the Beijing Classic Car Museum in Huairou District to the far north of the capital. The CA771 was developed as a smaller variant of the gigantic Hongqi CA770. It arrived in 1967 and production continued until 1971.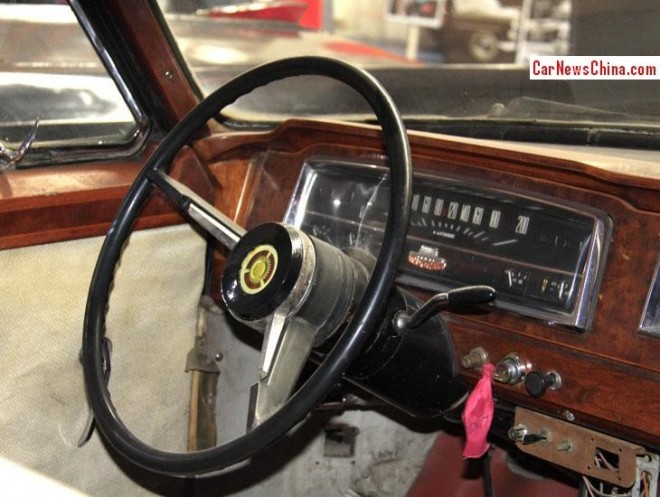 The CA771 is one of the rarest Hongqi cars manufactured, in nine years of production only 129 were produced. The Hongqi CA771 had a very specific customer base: all went to provincial military leaders, who were deemed not important enough for the CA770 but too important for a simple Beijing 4×4. China has 31 provinces, including autonomous regions and municipalities.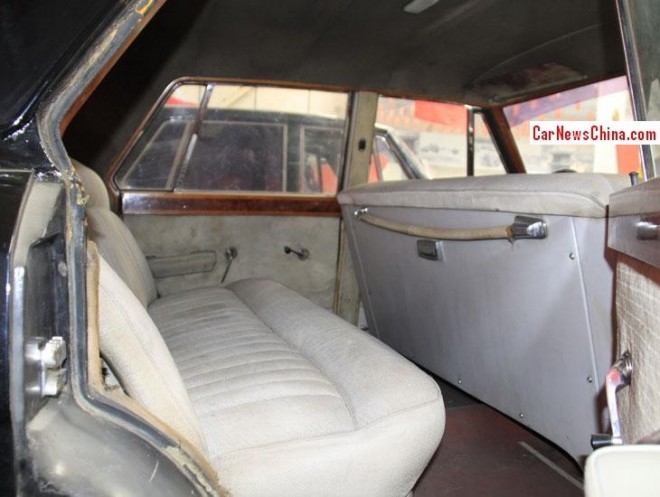 The CA771 stands on the same platform as the CA770, albeit shortened by 65 centimeters and fitted with only two rows of seats whereas the CA770 had three. The fit and finish is more or less the same.
The CA770, and thus the CA771, is based on the platform of the 1955 Chrysler Imperial. The bodywork was designed in China by First Auto Works (FAW), the owner of the Hongqi brand. The Ca770 and CA771 share the same Chrysler-derived 5.6 liter V8 with 215hp.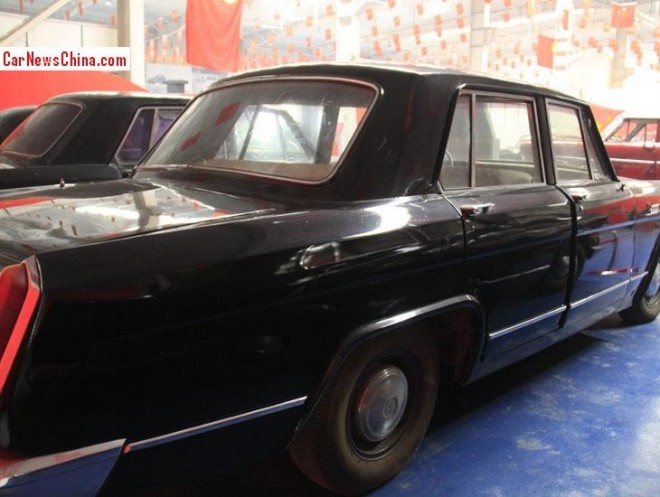 This particular car one belonged to the commander of the Beijing Garrison, the army unit responsible for guarding the capital. The garrison should not be confused with the Beijing Military Region, which is a much larger military entity.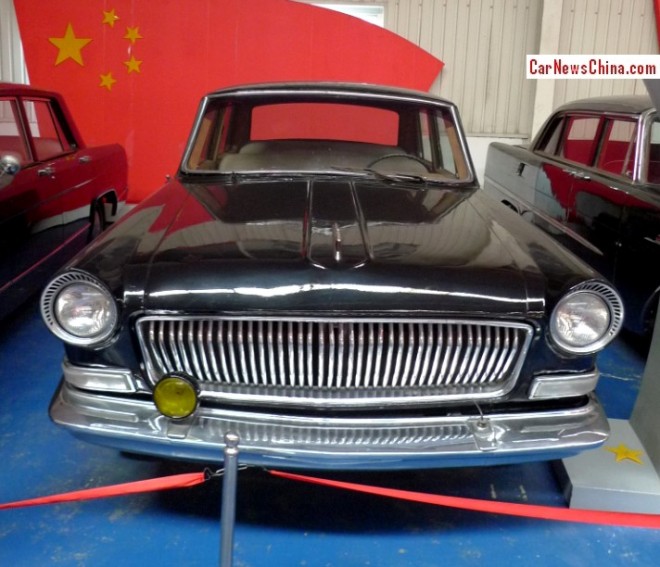 Sadly and badly, the CA771 in the museum was in horrible shape. Dirty and battered all over, and worst was the missing fog light on the bumper! Sadly and badly again, most vehicles in the museum looked very neglected and almost forgotten. Let's hope the museum finds a way to turn things around again.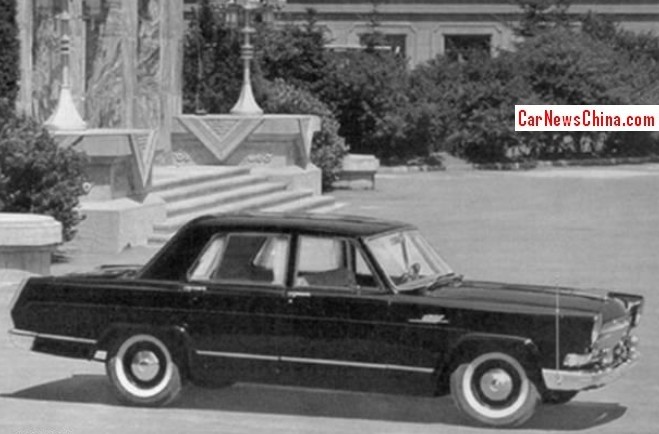 Picture from a period brochure.