Dongfeng Motor has unveiled this mighty Dongfeng Number 1 sedan concept, one day before the start of the 2014 Beijing Auto Show. The badass Number 1 previews a full-size executive sedan that will be launched on the China car market in 2016.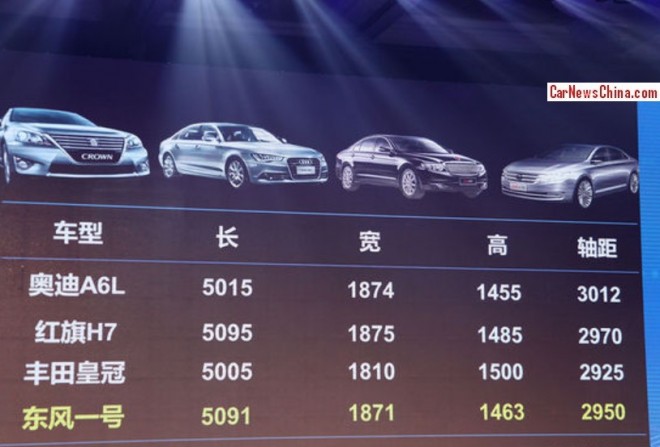 Dongfeng shows some ambition here, and we like that. Comparing the Number 1, in yellow, with the Toyota Crown, Audi A6L, and the Hongqi H7. This also means that Dongfeng expects price to start around 275.000 yuan.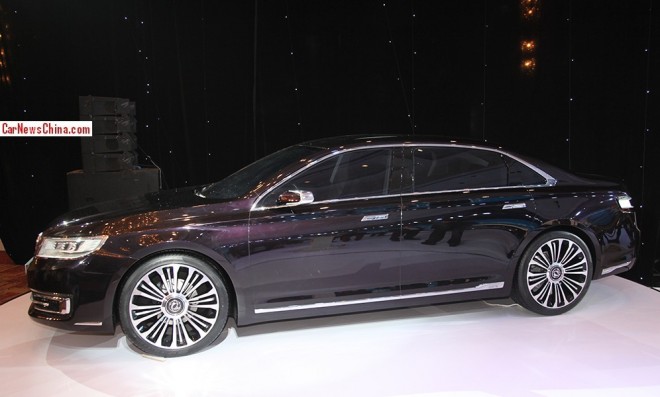 The real thing will be launched in 2016. It will be based on the new PSA EMP2 platform that will also spawn a China-only Citroen C6 and Citroen DS9, the C6 is expected in 2016 and the DS9 in 2017. Dongfeng and PSA have the long-running Dongfeng-PSA joint venture that makes various Citroen and Peugeot branded cars for the Chinese market. Dongfeng Motor is furthermore one of the largest shareholders in PSA.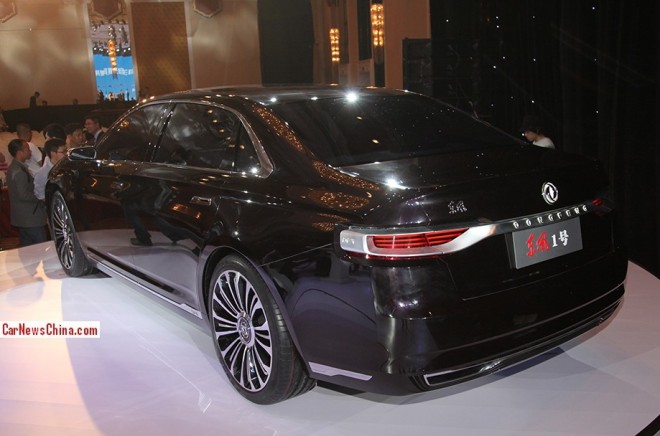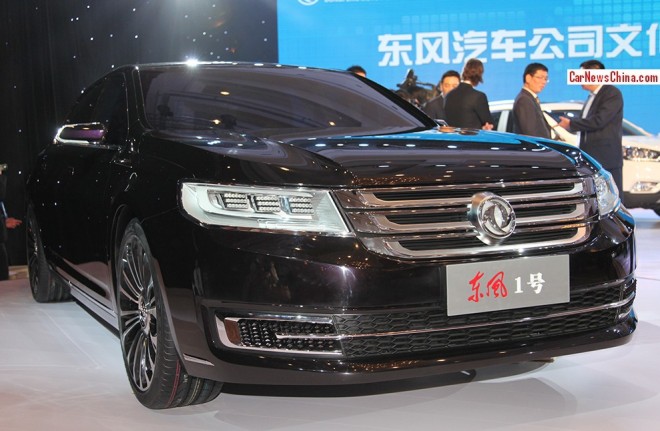 We will follow the development of the Dongfeng Number 1 as close as we can. More as we get it!
---