The the all-new Citroen DS 6WR SUV debuted today on the Beijing Auto Show. The Citroen DS 6WR SUV is the production version of the DS Wild Rubis that debuted in Shanghai last year. The car on show however didn't exactly look production-ready, but much more like another concept. The interior for example not invisible.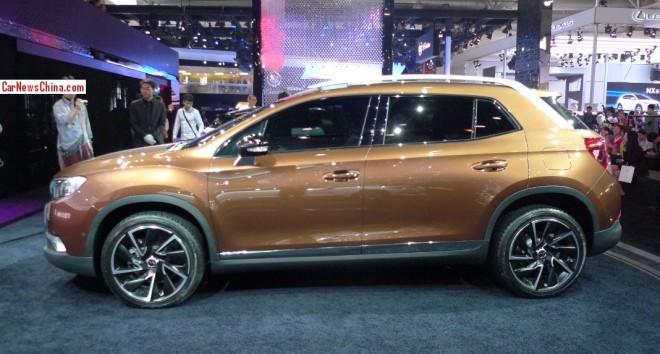 The DS 6WR SUV will be manufactured in China by the Changan-PSA joint venture, it is based on the same platform as the Citroen DS5 and Citroen DS5 LS that are already in production in China. The DS 6WR SUV will be launched on the China car market late this year, no exact date given.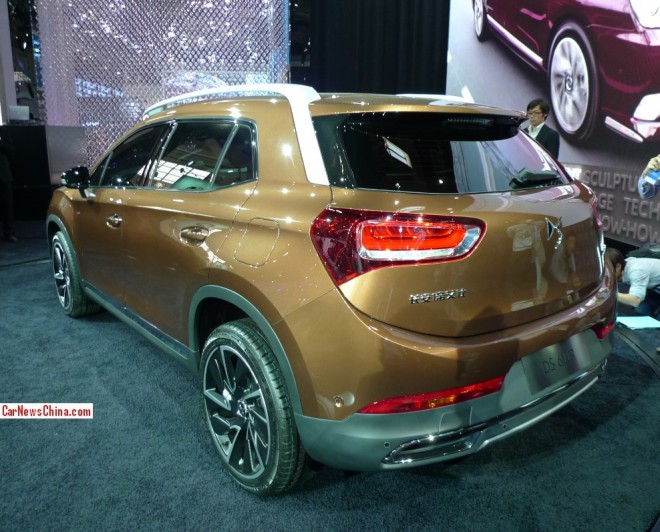 The DS 6WR will be available with three engines: a 1.6 turbo with 200hp and 275nm, a 1.6 turbo with 163hp and 240nm, and a 1.8 with 139hp and 170nm. Size: 4553/1858/1610mm,wheelbase is 2732mm. Price will start around 160.000 yuan and end around 200.000 yuan.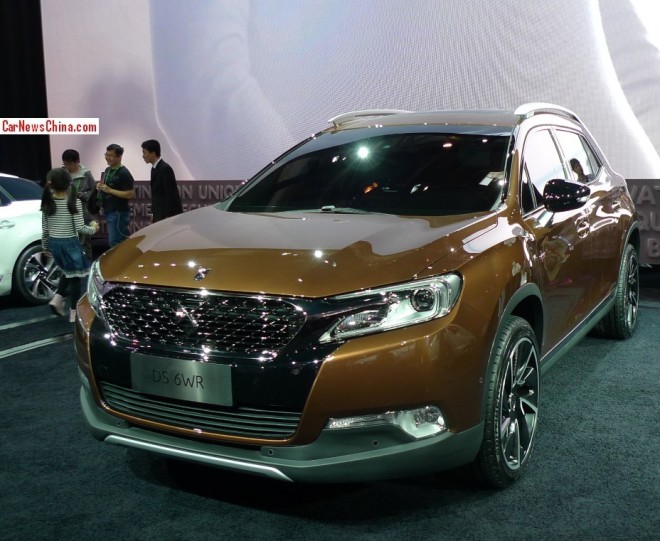 ---