The new Hawtai Shengdafei SUV debuted today at the 2014 Beijing Auto Show, and we stayed around for a while, impressed as we were by the giant shiny grille of the vehicle. The Hawtai Shengdafei, previously known as the Hawtai A25, is a small SUV that will be positioned under the Hawtai Baolige. Now for another look at that grille: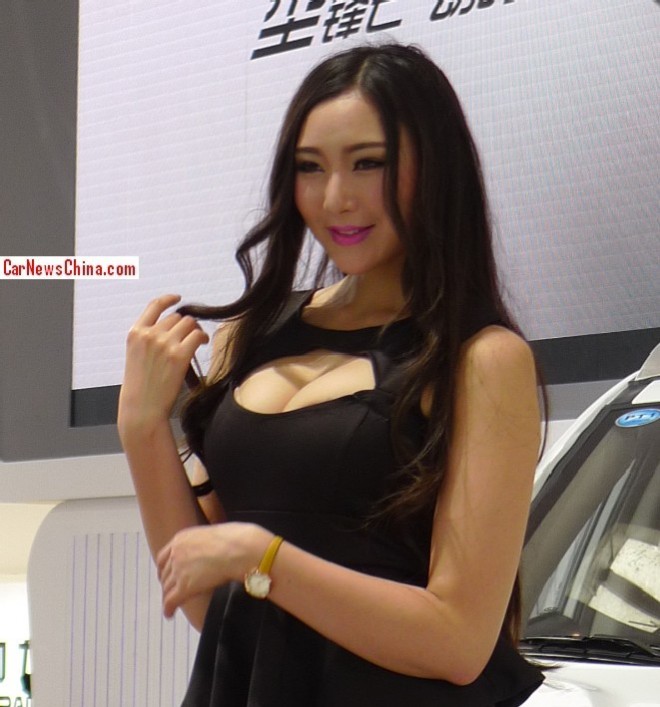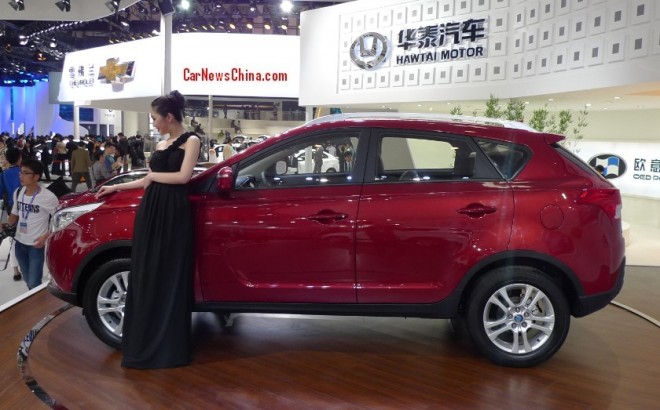 They had a red one too. The cars looked very production-ready so we expect it to arrive on the China car market very soon. Power comes from a 1.5 liter turbocharged four-cylinder petrol engine with 135hp and 200nm, mated to a 5-speed manual or a 4-speed automatic. A 2.0 turbo-diesel will be available for export and the countryside.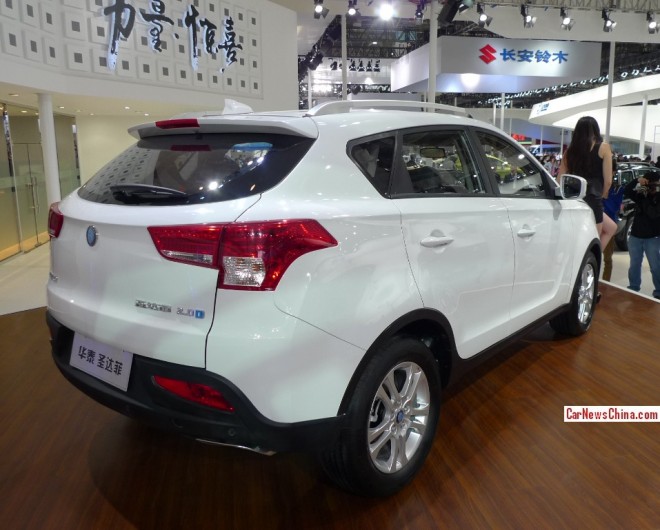 The white car had a 2.0 diesel under the bonnet, the red car a 1.5 turbo.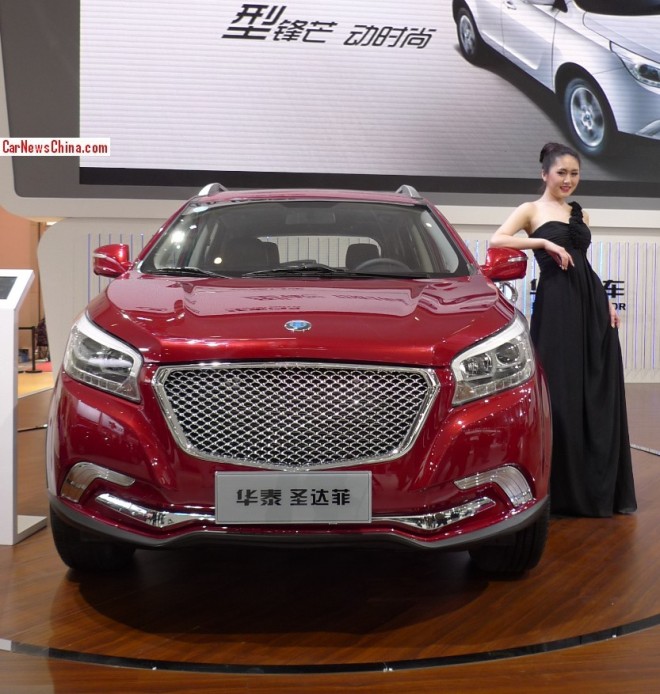 The grille somehow seemed less impressive on the red car.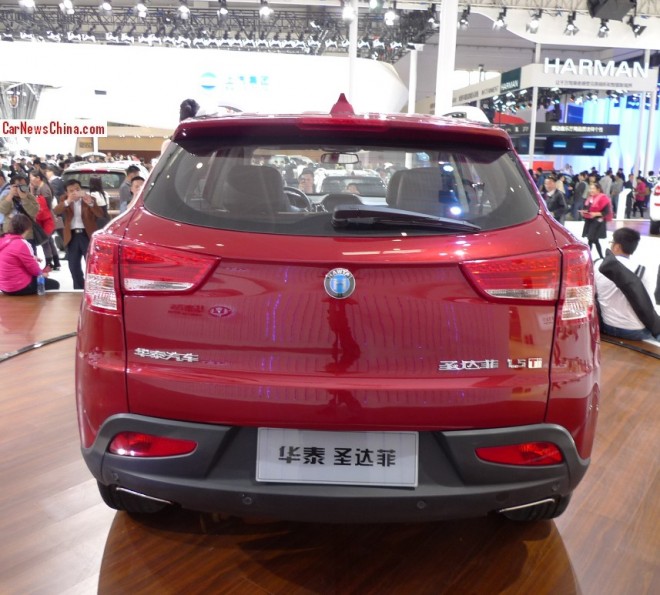 New Hawtai logo showing a white H in a black circle.
---