The Nissan Lannia concept debuted on the Beijing Auto Show. The sharp looking vehicle previews a future China-only sedan aimed at young and sporty families. The Nissan Lannia was designed by Nissan Design China, based in Beijing and headed by a Japanese man called Taji Toyota.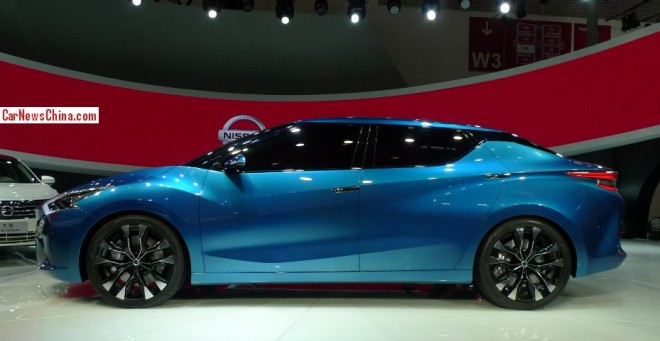 Beautiful aggressive stance, leaning forward, emphasizing power coming from the rear, accentuated by the large wheel arches at the back. Shark-fin C-pillar a sinister touch.
The production version of the Lannia, expected in 2016, will be based on the new Nissan MFA platform which will also underpin the upcoming Infiniti Q30 SUV. The Q30 will be powered by 1.6 and 2.0 gasoline engines. No word on what powers the Lammia, but similar engines would make sense.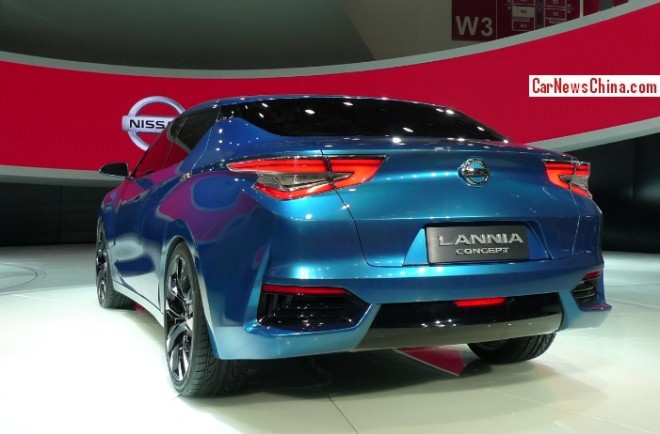 The Chinese name of the Lannia is Lanniao Yinxiang, best translated as 'Impression (of the) Bluebird', honoring the Nissan Bluebird, see also the bright blue paint.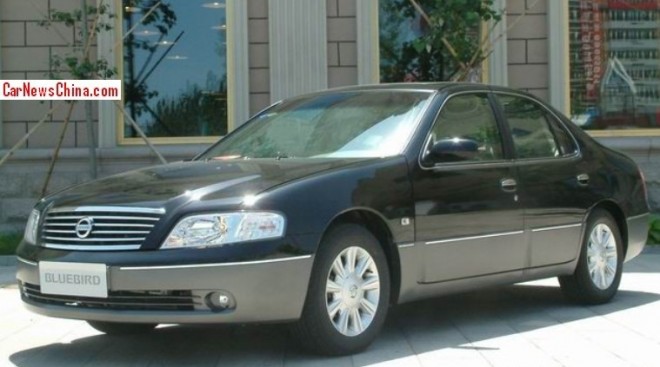 The last car that was called 'Nissan Bluebird' in China was this fine but slightly boring vehicle based on the U13 platform. It was manufactured in China by the Dongfeng-Nissan joint venture from 2001 until 2005. There are still many around today, 99% painted in black and 1% in silver. Never seen a blue one…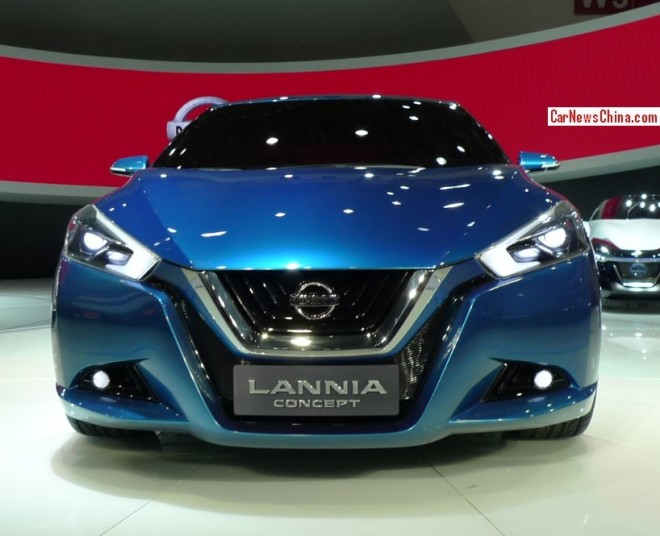 The Chinese name indicates Nissan considers bringing back the Blue Bird name to the China car market, on a much cooler car.
---