The impressive Changfeng Liebao CT5 Concept pickup truck debuted on the 2014 Beijing Auto Show, looking very badass. The Liebao CT5 Concept previews the successor of the current Liebao CT5, which is expected to hit the Chinese car market in early 2015.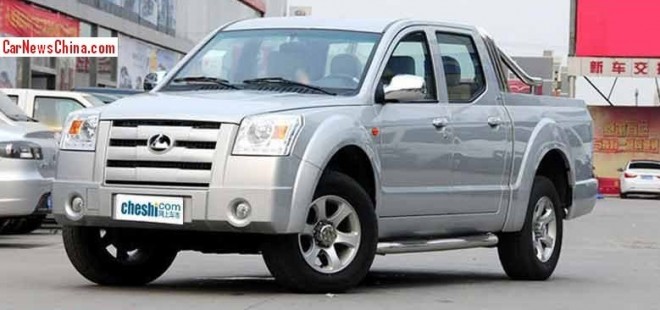 The current Changfeng Liebao CT5. Price starts at 119.800 yuan and ends at 159.800 yuan. Engines: 102hp 2.5 liter four-cylinder diesel or a Mitsubishi-derived 136hp 2.4 liter four-cylinder petrol.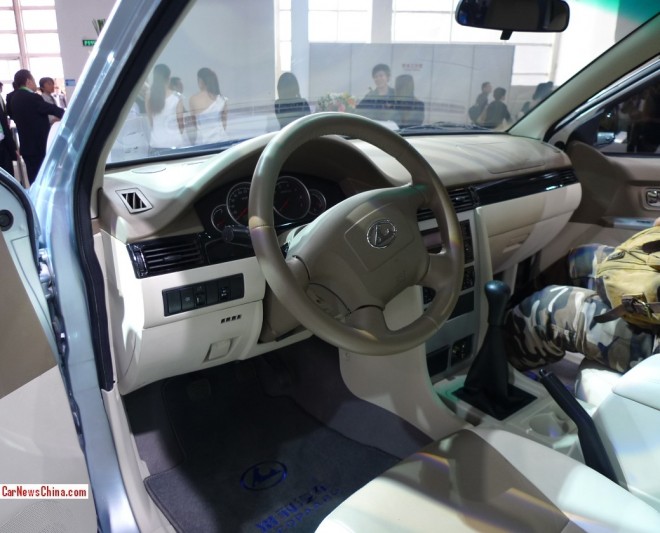 According to the information available the new CT5 will keep the same engines. If indeed so price won't change very much. There was a bit more news. 'Changfeng Automobile' is the name of the company. 'Liebao' is the brand name. Liebao means 'Leopard' and that is the English name Changfeng mostly uses for export. However, on the show Changfeng revealed a new English name: Leopaard, with an extra 'A'. So in English this is the Changfeng Leopaard CT5 Concept.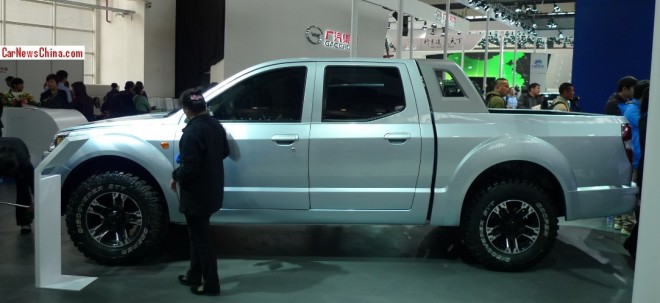 The CT5 was cleaned up when I was at the booth. So how massive it is compared to tiny cleaner. Size (concept): 5610/1835/1825, wheelbase is 3380.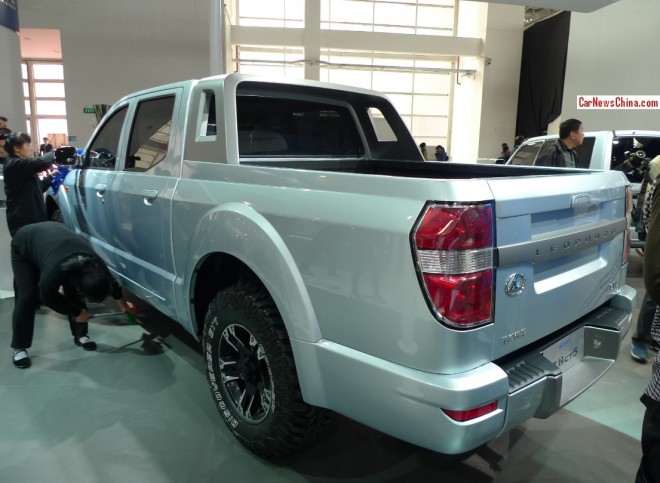 The vehicle looked much more concept than production, so I guess Changfeng still needs to do some work before this Leopaard hits the open road.
---