New Changfeng SUV goes upmarket in China
The first photos of a new Changfeng SUV for China. It is based on the same platform as the Liebao CS10 but will be positioned further up market. Eye catcher of the new car is the truly gigantic grille that almost seems the hit the ground.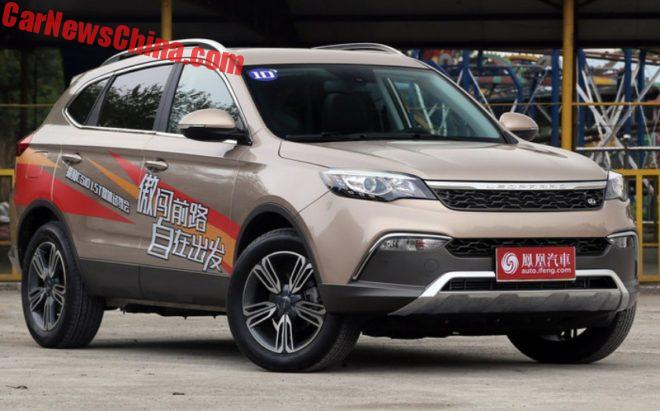 The Changfeng Liebao CS10. Price starts at 89.800 yuan and ends at 146.800 yuan.
Engines: 150 hp 1.5 turbo and a 177 hp 2.0 turbo.
Size: 4663/1875/1700, and wheelbase is 2700.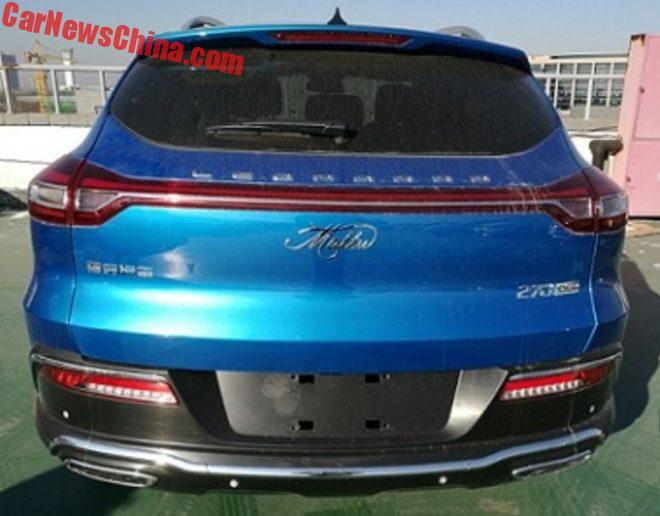 The new SUV will be powered by a new 1.6 turbo with a massive 200 hp. Changfeng claims a top speed of 185 km/h. Size: 4696/1906/1709, and wheelbase is 2700.

The name of the new car is yet unsure. It is written here in a classy kind of handwriting on the back of the car, under the light unit. It looks like Mallu or Malbu or Malibu. Above the light unit the English name of the Liebao-range: Leopaard. This is an odd name. Liebao means Leopard, as in the animal, with one A. Changfeng used the correct translation until 2015. In 2016 they suddenly changed to paard.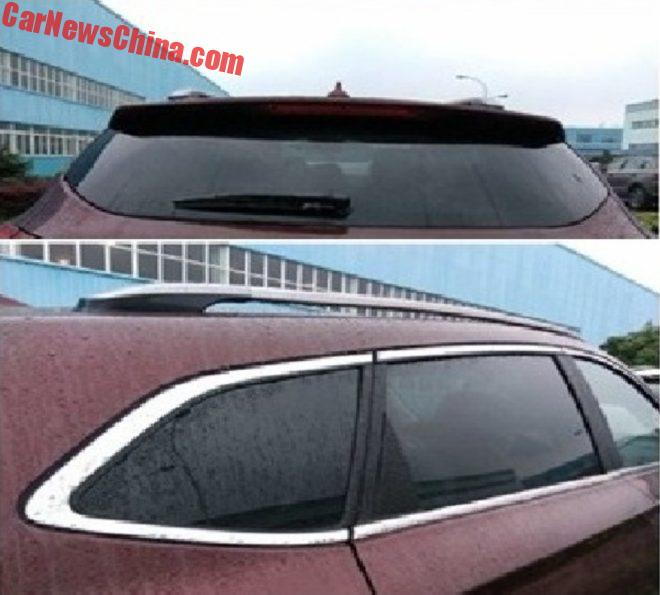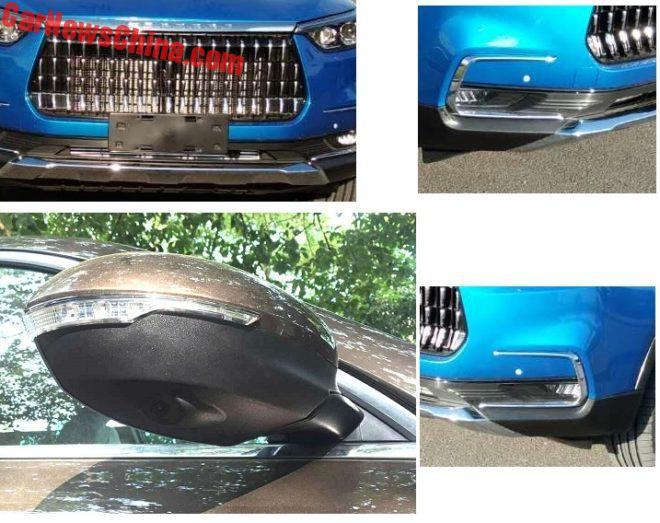 The new Changfeng SUV will debut in April on the 2018 Beijing Auto Show and launch on the Chinese car market in Q3. Price will likely start around 120.000 yuan and end around 160.000 yuan. Well, the grille alone is worth that, without any question.