Changfeng ready to launch premium SUV
China's Changfeng Motor is about to launch a new premium SUV, likely the first of a line. The new car will be called the Liebao Maitu, it is based on the Liebao CS10 but with different looks and a totally different interior. Eye catcher is the enormous and ultra shiny grille.
Changfeng took a good look at Mercedes-Benz for the interior, and the result is impressive. A very good looking screen extending from the instrument binnacle to the main touch screen. The screen is partly free-standing, giving it an almost-floating look.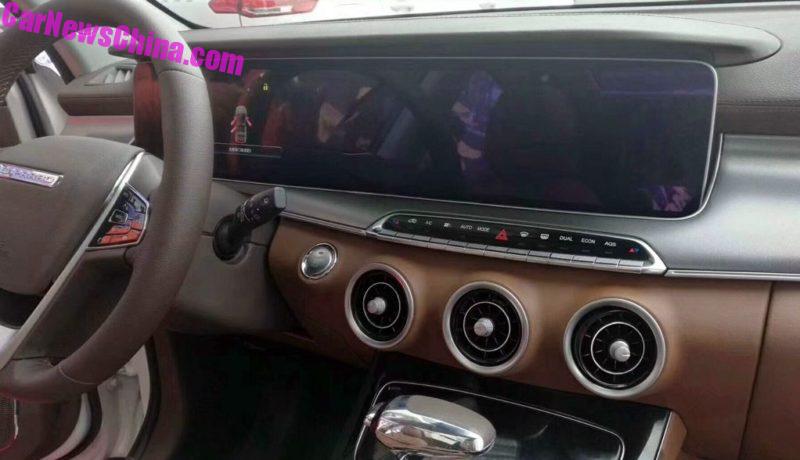 Just a few buttons above the vents, all other functions are controlled by the screen.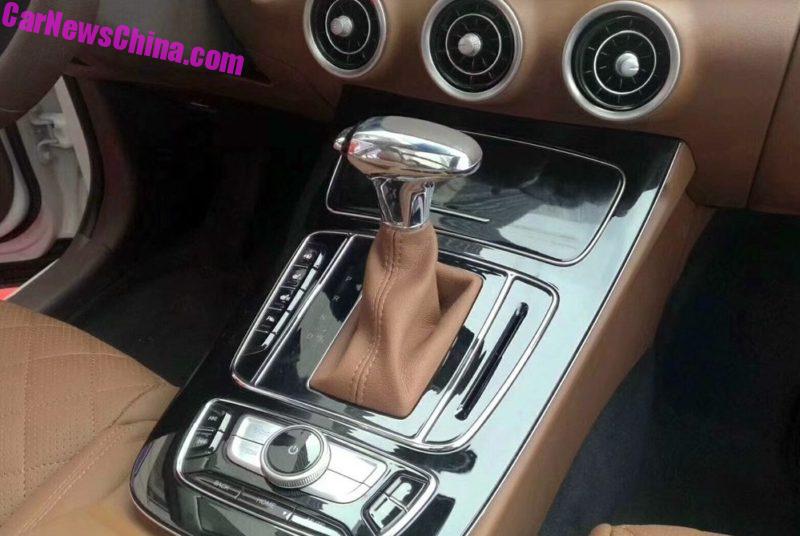 Gear lever with a kinky silver knob.
Power comes from a 1.6 turbo with 204 hp, probably the highest-output 1.6 turbo by a Chinese carmaker so far.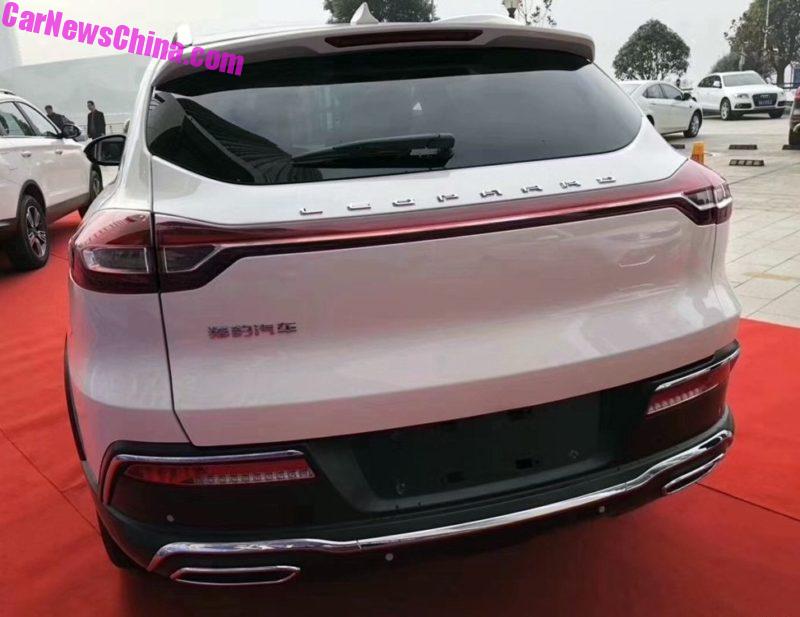 The Changfeng Liebao (English name: Leopard, with one 'A') Maitu will debut on the Beijing Auto Show in April and launch on the Chinese car market in June. Price will start around 120,000 yuan.