The Saleen Super S7 supercar debuted on the 2014 Beijing Auto Show, ready to enter to hyper competitive China auto market. Saleen will be represented in China by WM GreenTech Automotive (WMGTA), an American company with heavy Chinese influences.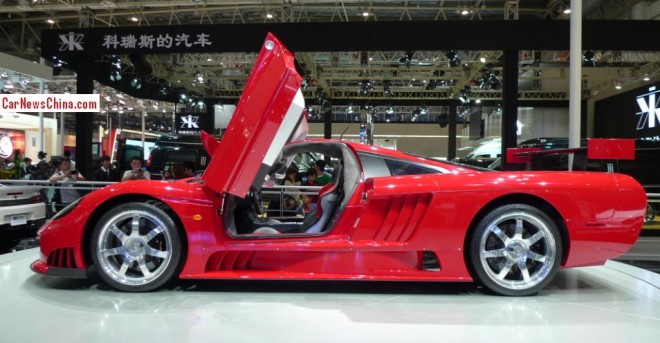 This company claims a 'strategic partnership' with Saleen and also claims to own VL Automotive (Bob Lutz and the Fisker-derived WM Destino), says it has a partnership with JAC to develop cheap electric cars, and says it will soon sell a Saleen-tuned Tesla in China. More good to come…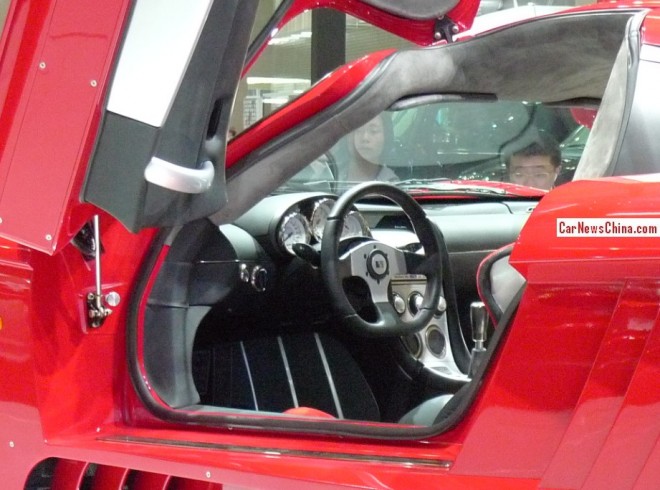 The Saleen Super S7 is an old-school supercar. It was originally manufactured from 2000 until 2004, but it was revived again in 2013, looking still the same but sporting a more powerful engine. The 7.0 liter Ford V8 is twin-turbocharged and has an output of 1060hp and 1200nm, sending power to the rear wheels via a six-speed manual. Top speed is 410km/h and 0-100 is gone in 2.4 seconds.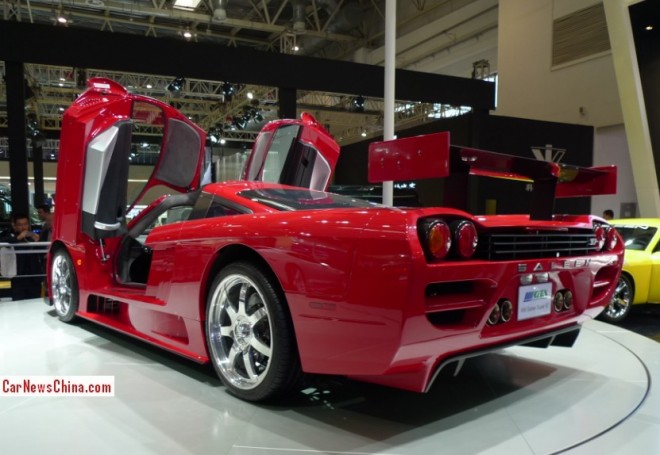 The Saleen Super S7 will be launched on the China car market later this year. WMGTA is currently building its dealer and service network. Saleen will have dealers in Beijing, Shanghai, Shenzhen, and Chengdu. Price hasn't been confirmed yet but around-around we heard 4.5 million yuan or 720.000 USD. Not cheap, but biggest wing.