AutoCar's Stuart Sutcliffe drove the new Lamborghini Huracan supercar in Spain for a serious test on fast mountain roads. Sutcliffe didn't like the Huracan at all. He got especially upset about the electronic safety net, saying it always continues to watch even when manually switched off. Sutcliffe demonstrates the nanny's throttle control, clearly audible while the lights on the dashboard indicate all safety systems are out. Sutcliffe thinks the Huracan is set-up far too much for safety and far too less for fun. He knows who to blame…
… China! Sutcliffe says:
"They [Lamborghini] want intuitive technology, I think is the way they put it, they are acutely aware that their key market, their biggest market, is is not their traditional market, it is basically China. And without wishing to affect any of my Chinese colleagues, they [Lamborghini] have by their own admission, had to kind of engineer a fairly large safety net into the car's dynamics."
Sutcliffe is likely right. China was the largest market worldwide for the Gallardo and will undoubtedly become the largest for the Huracan, so Lamborghini has to make sure it behaves well on Chinese roads and in Chinese hands. The vast majority of Lamborghini buyers in China doesn't have much driving experience at all, let alone with a supercar.
But do Chinese drivers really need such an intruding safety net? Well… The Lamborghini Gallardo did not have a special safety net for China, and here is what happened: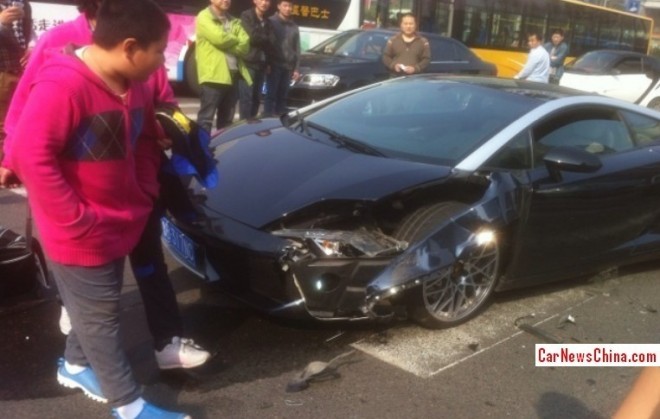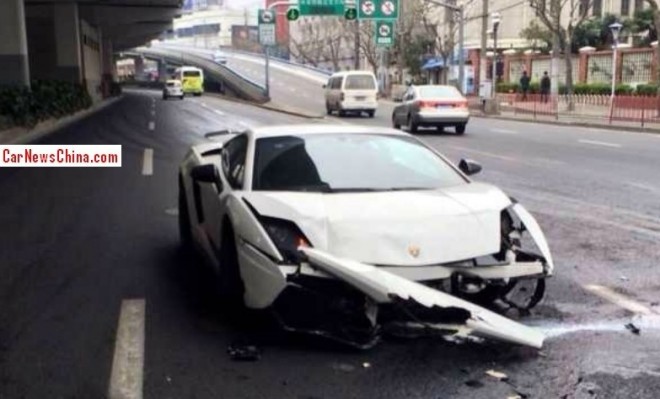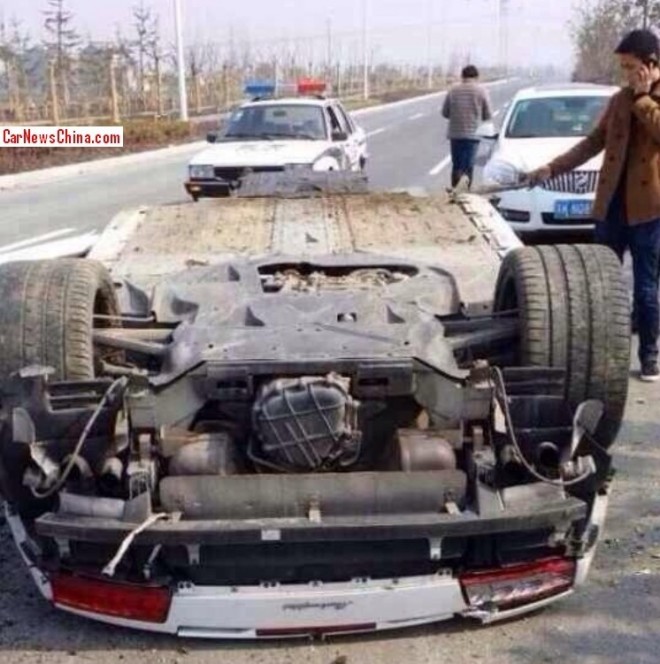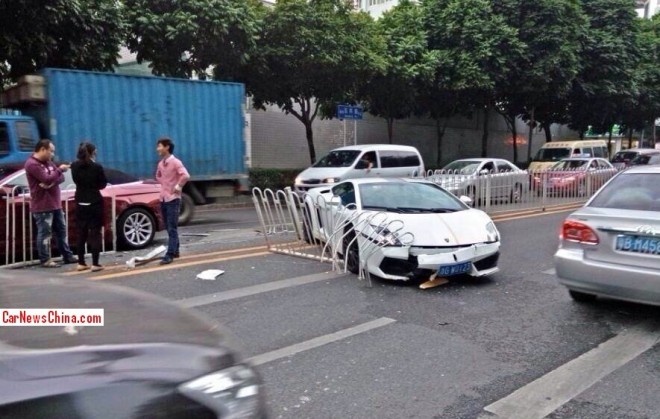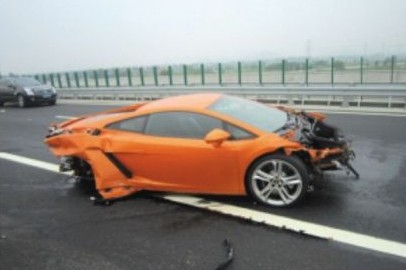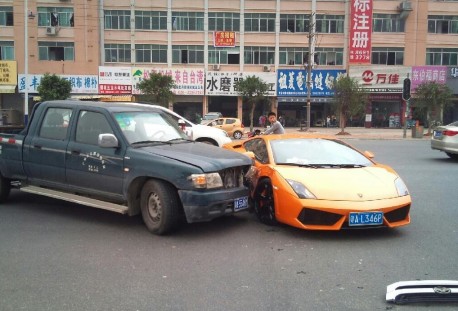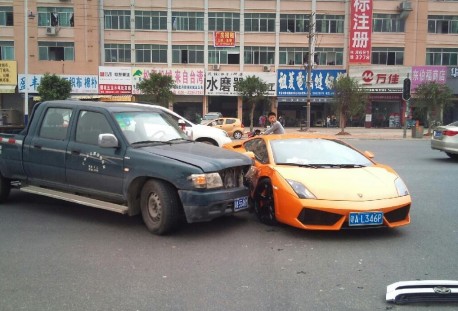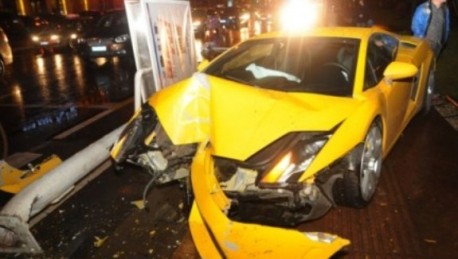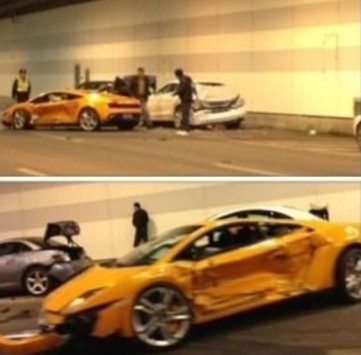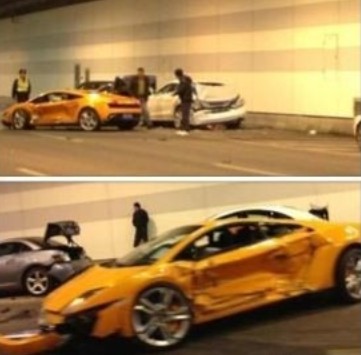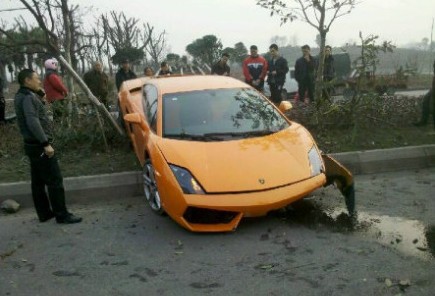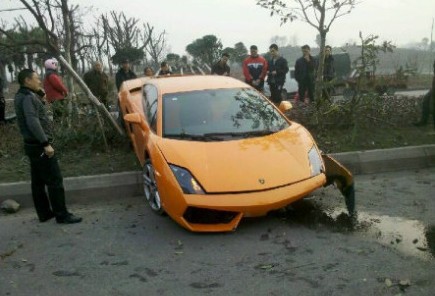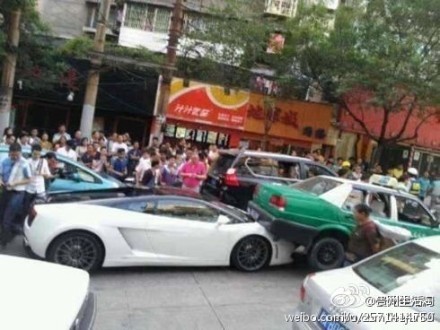 And that were just the ones we have on out site, there will sure be many more. The Huracan will hit the China car market in Q4. Let's see whether they will crash…
---