The new Venucia R30 has been launched on the Chinese car market. Price starts at a surprisingly cheap 39.900 yuan and ends at 49.900 yuan. Venucia is a sub-brand of the Dongfeng-Nissan joint venture focused on making cheap and cheap-electric cars. The Venucia R30 is based on the Nissan March that is manufactured in China by Dongfeng-Nissan.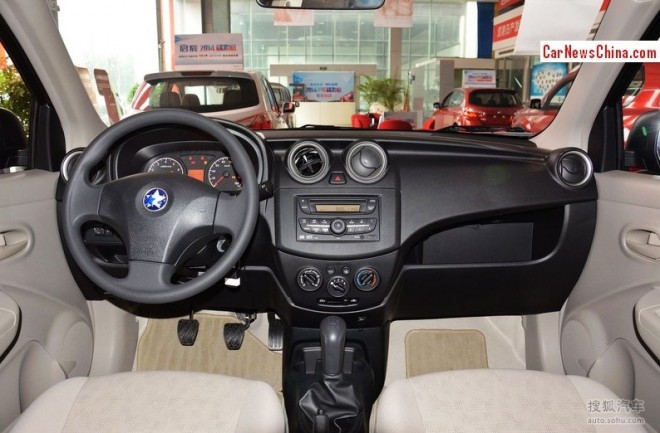 The Venucia R30 will primarily be marketed in second and third tier cities where price matters more than badge. Venucia vehicles are distributed via the existing Nissan dealer network. The low price positions the R30 straight in the territory of the popular Chery QQ; which is more expensive, smaller, and less powerful. This R30 might very well become a winner.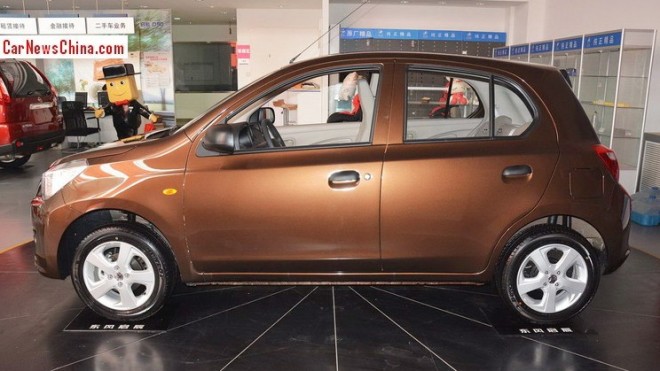 The R30 is powered by a 1.2 liter four-cylinder petrol engine with 73hp and 104nm, mated to a 5-speed manual. Size: 3775mm/1665mm/1530mm, wheelbase is 2450.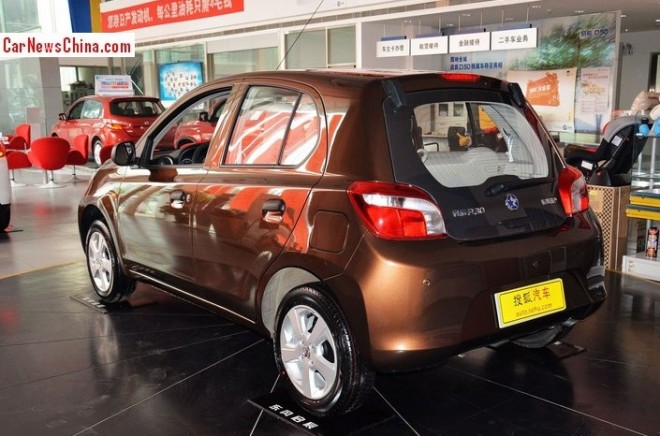 Very sporty design here with the back in black, Volvo C30 style. Wheels a tad too small.