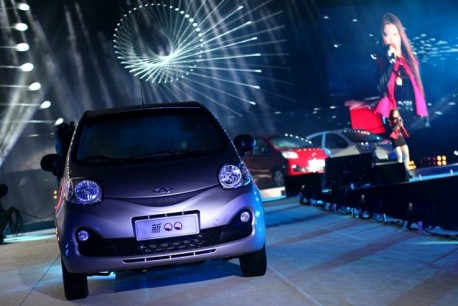 The new Chery QQ has been launched on the Chinese car market, price starts at 37.900 yuan and ends at 50.900 yuan. Power comes from a 69hp 3-cylinder mated to a 5-speed manual or a 4-speed automatic. The new QQ is the successor of the iconic Chery QQ/Chery QQ3. The new QQ is of a completely new design with an especially eye catching 'smiling front'.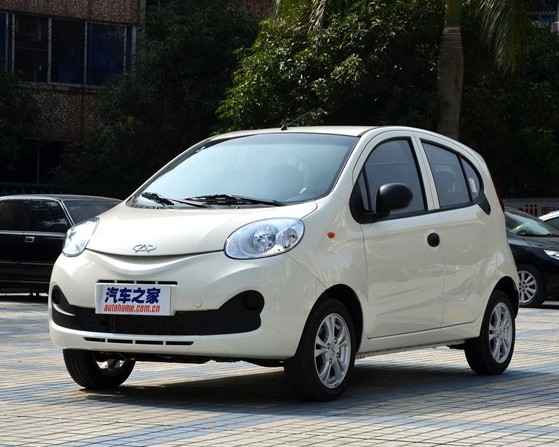 Later on a 0.8 liter 3-cylinder and a 1.3 liter four-cylinder will become available as well, an so will a CVT gearbox. Size: 3564/1620/1527m, wheelbase is 2340. The new Chery QQ is more than 10.000 yuan more expensive than the cheapest version of the current Chery QQ3, which will remain in production until cheaper versions of the new QQ hit the market. Production of the Chery QQ3 Sport will continue for a while as well. Base platform of the old and new QQ is the same, so Chery can probably produce all on the same line. Size of the old one: 3550/1495/1485, and the wheelbase is exactly 2340 too.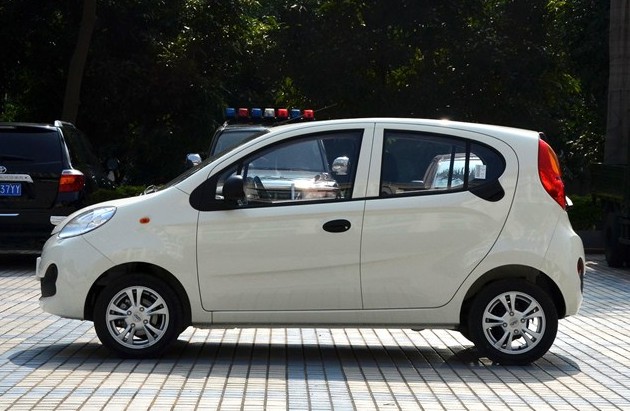 Rear door handle very hip but a conventional type might have been better here. The new Chery QQ is otherwise a funky looking little car for little money. It seats four, will start every day, and is easy on the fuel. It won't be fast but nobody buys a QQ for speed. Well, almost nobody.The new QQ will definitely appeal to many first-car buyers, especially in second and third tier cities.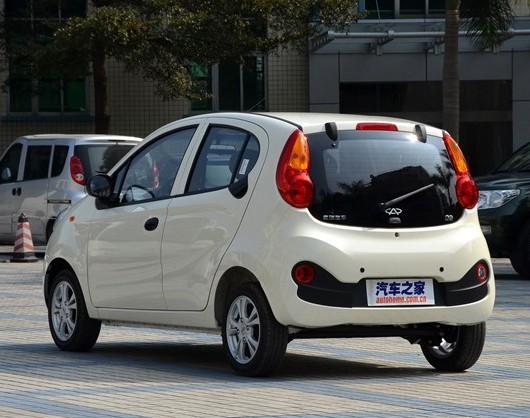 Design is fuzzy but not messy. Cuteness will be especially attractive to female buyers who control the cash in the family anyway…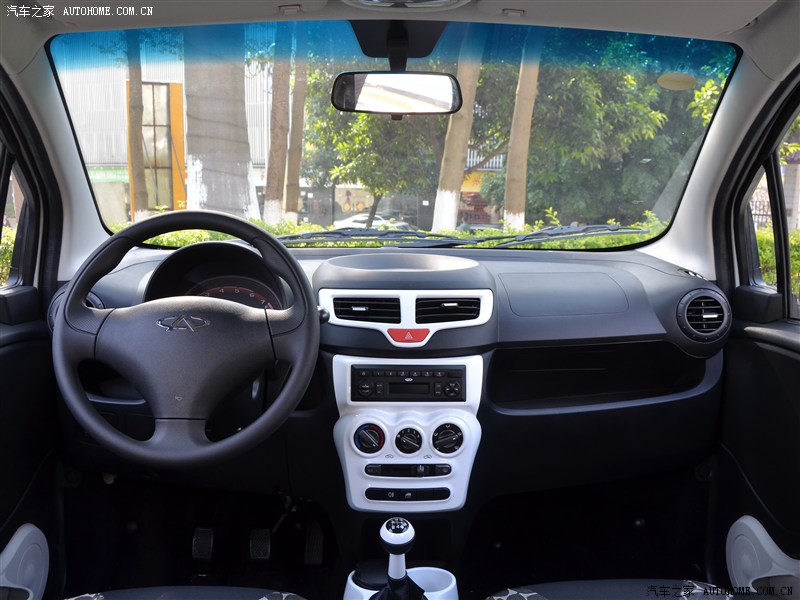 A bit too much cheap black plastic here but the white panels add some cool. Buyers can spec other colors: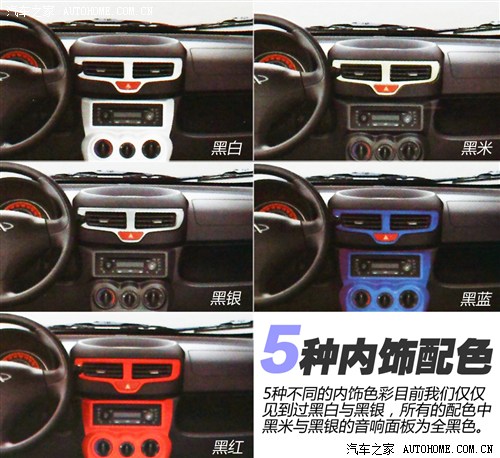 Well, I wouldn't spec black.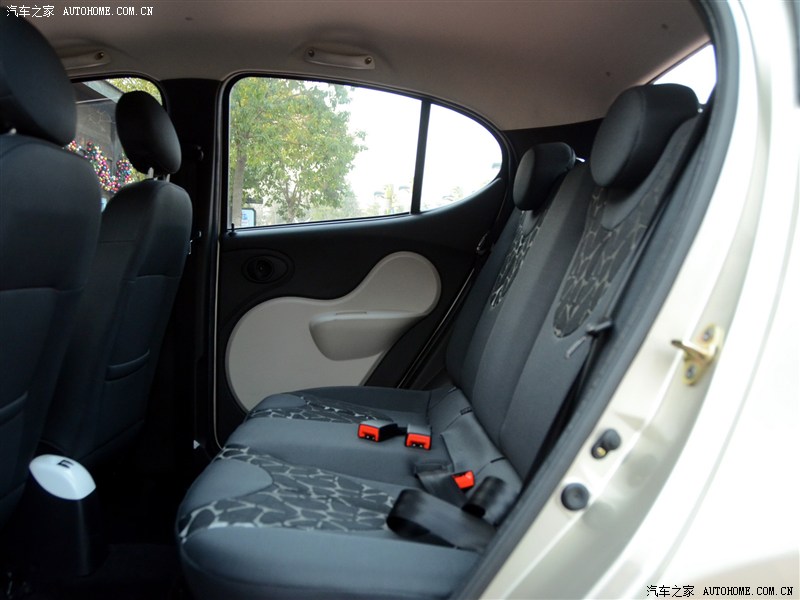 Door design very good. Seats are some sorta tigers.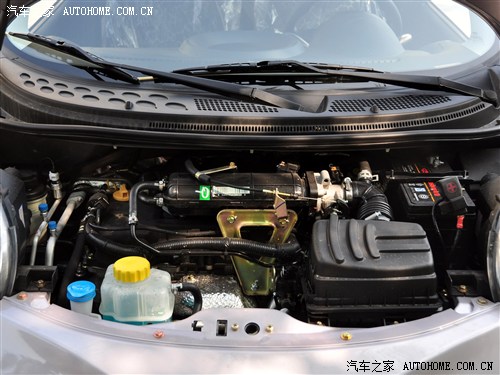 Via: Autohome.