Spy Shots showing the new Lifan 320e testing in China, it will be launched on the Chinese electric car market later this year. The Lifan 320e is an electric variant of the Lifan 320 hatchback. The vehicle is developed by a new company called Lifan Electric Vehicle Corporation is cooperation with the Chinese Academy of Sciences (CAS).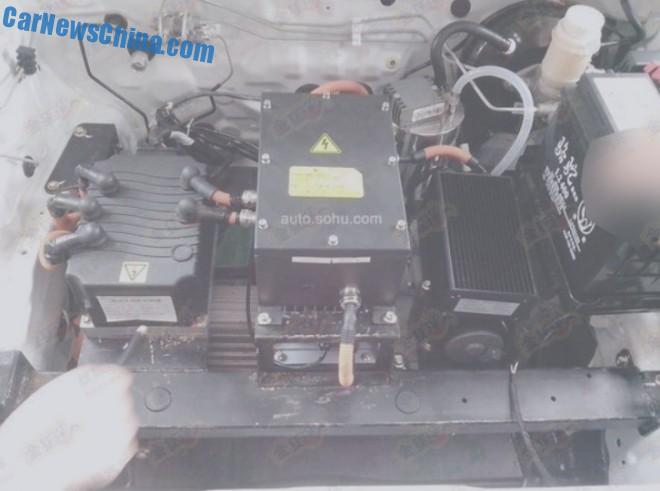 The CAS is a rather renowned institute and one can't help but wonder why they would work with Lifan, except when Lifan paid for it, but then look at the specs:
The 320e is powered by a 7.5kw electric motor, getting its power from a good old hardcore lead acid battery. Top speed is 67km/h and range is 120km/h. Charging takes 8 hours. Total weight is 1020kg. The package doesn't seem to compelling, but Lifan is apparently also working on a variant with a lithium battery.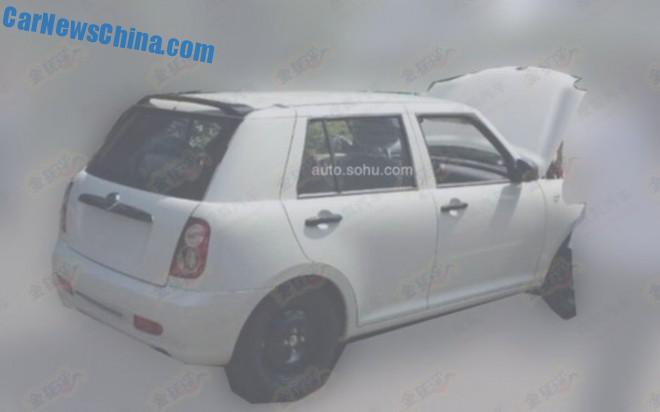 We actually do not expect this thing will be launched on the mass market. It is more likely yet another demonstration project with a small production run for some government agency that will use the vehicles for a few months before the whole project is canned and the cars are crapped. But Lifan can say they are a green company, and pick up some sweet government subsidies along the way…