Zotye has released the first official images of the new Zotye Z500 sedan. The Z500 debuted on the Beijing Auto Show in April and will be launched on the China car market in December. Price will start around 90.000 yuan and end around 140.000 yuan.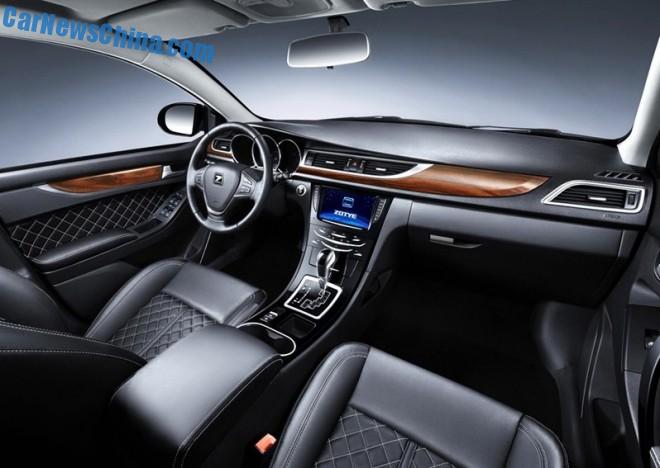 Very sweet interior with sporty dials, wood, alu detailing, a large screen in the center console, and Bentley-style leather seats.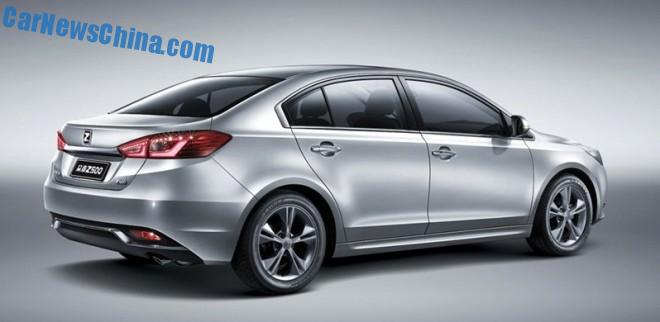 Probably the best looking Zotye so far.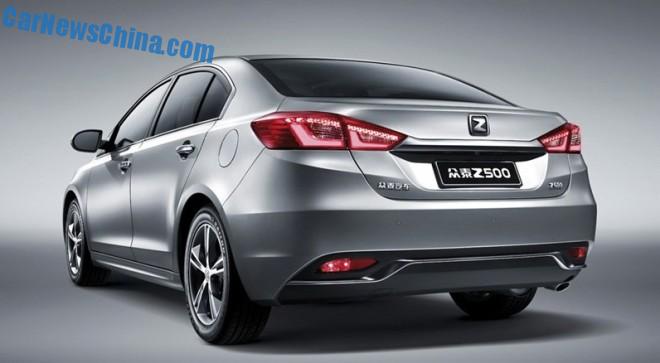 The Z500 will be positioned above the Zotye Z300 sedan. Power will come from a new 1.5 turbo four-cylinder petrol engine with about 150hp, mated to a 5-speed manual or a 5-speed automatic. Zotye is also working on a new 1.8 and 1.8 turbo that will be launched in 2015.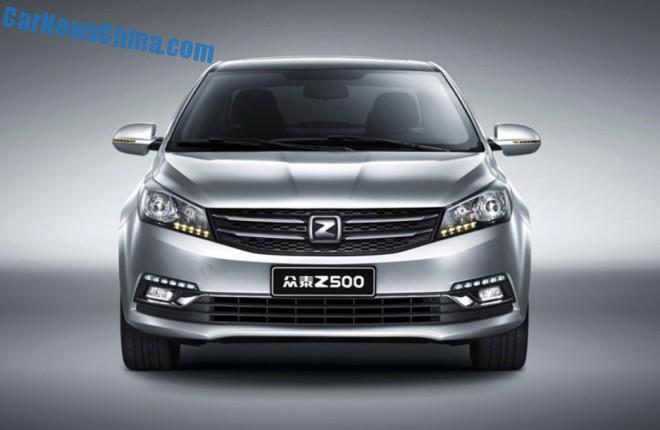 Aiming for a new market with fatter profits. Will the Z500 be the rainmaker that Zotye needs..?