The new MG GT will be launched on the Chinese car market on November first, and the first examples have arrived at MG dealers throughout China. Price will start around 120.000 yuan and end around 150.000 yuan. The MG GT officially debuted in a box on the 2014 Chengdu Auto Show.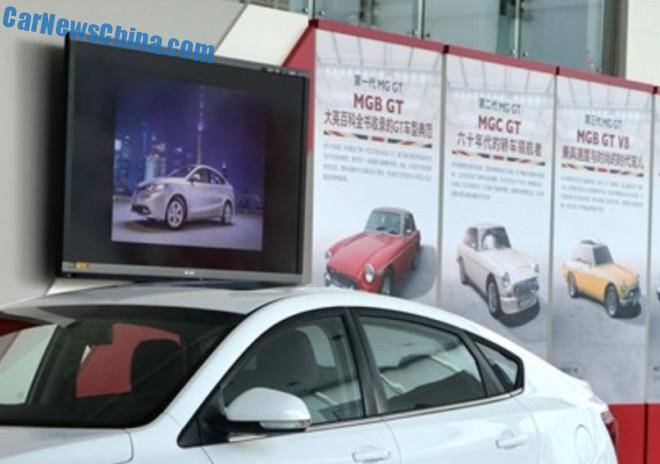 MG is making good use of the heritage. The even got the MGB GT V8 there, manufactured from 1973 until 1976 and underpowered  by a 3.5 liter V8 with… 137hp! Torque however was all right with 262nm.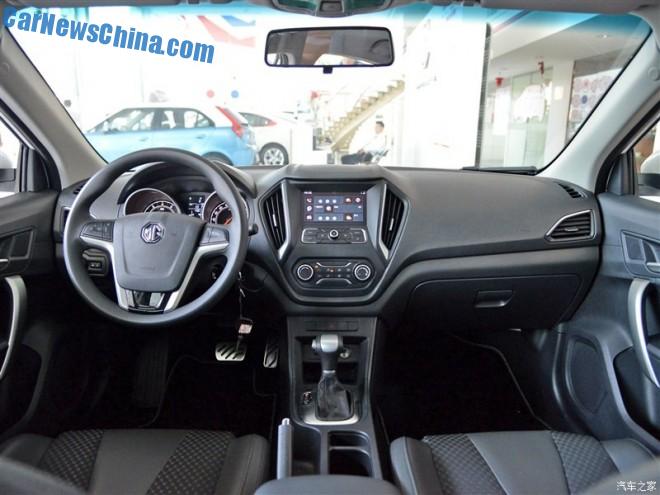 Interior looks solid but not as exciting as the exterior. It is all a bit too gray. Seats kinda hip.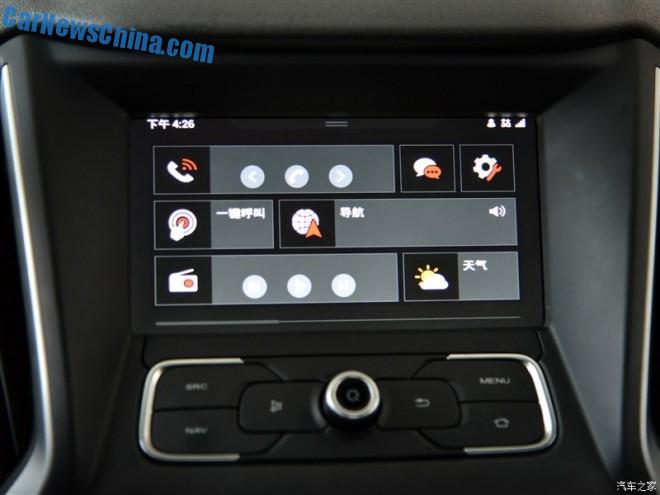 Very clear screen. The MG GT will be equipped with a permanent 3G internet connection, TV, and a full-spec infotainment system.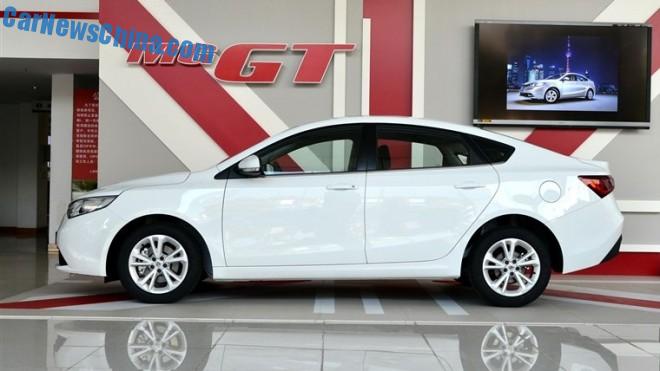 Engines now. No V8 but a 1.5 turbo and a 1.4 turbo. The latter is GM-sourced and delivers 156hp and 235nm, mated to a new seven-speed DCT. The 1.5 turbo is a well-known and slightly old MG power plant with 129hp and 210nm, it will be mated to a six-speed manual or a six-speed automatic. The 1.5 turbo will be positioned below the 1.4 turbo. Size: 612mm/1804mm/1488mm, wheelbase is 2650.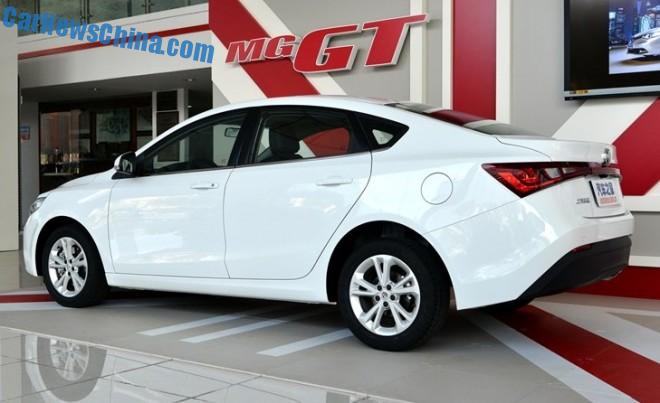 The MG GT looks like a fastback but is a sedan. Wheels look awfully small.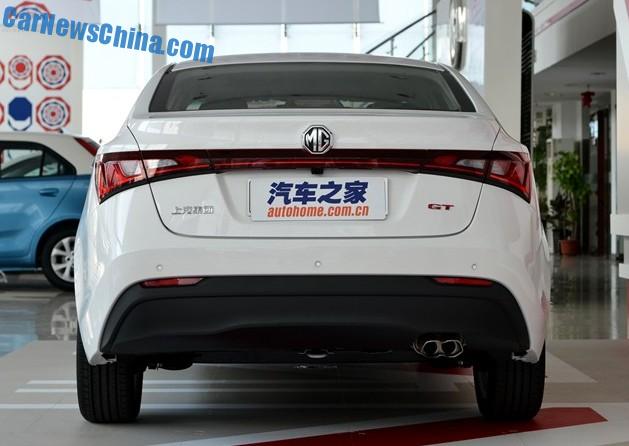 Rear light defines rear. Exhaust pipes are hidden on the right side of the high riding black bumper.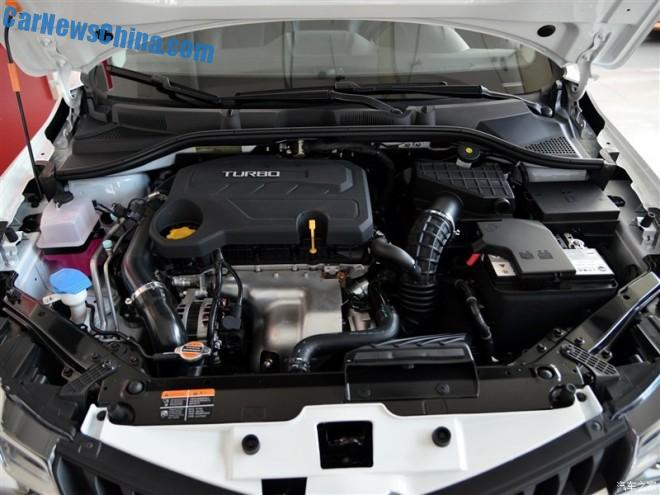 The 1.5 turbo.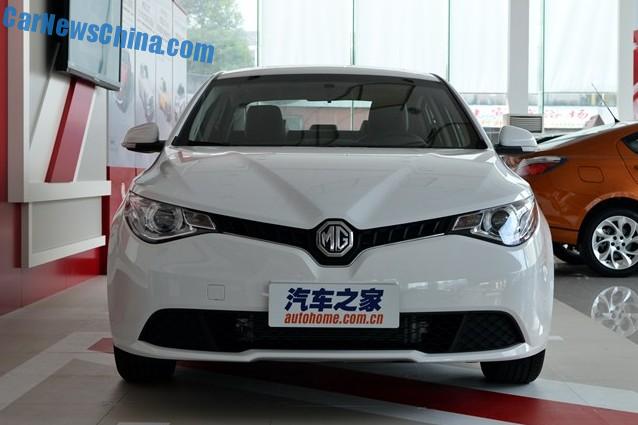 Large MG logo in the tiny grill.